When it comes to exploring records from a culture across the world, nothing beats going to the source and digging them from where they originated. After spending time in Estonia (a former Soviet Republic) last year and again this year, I went from knowing very little about Soviet-era records, to being obsessed by them.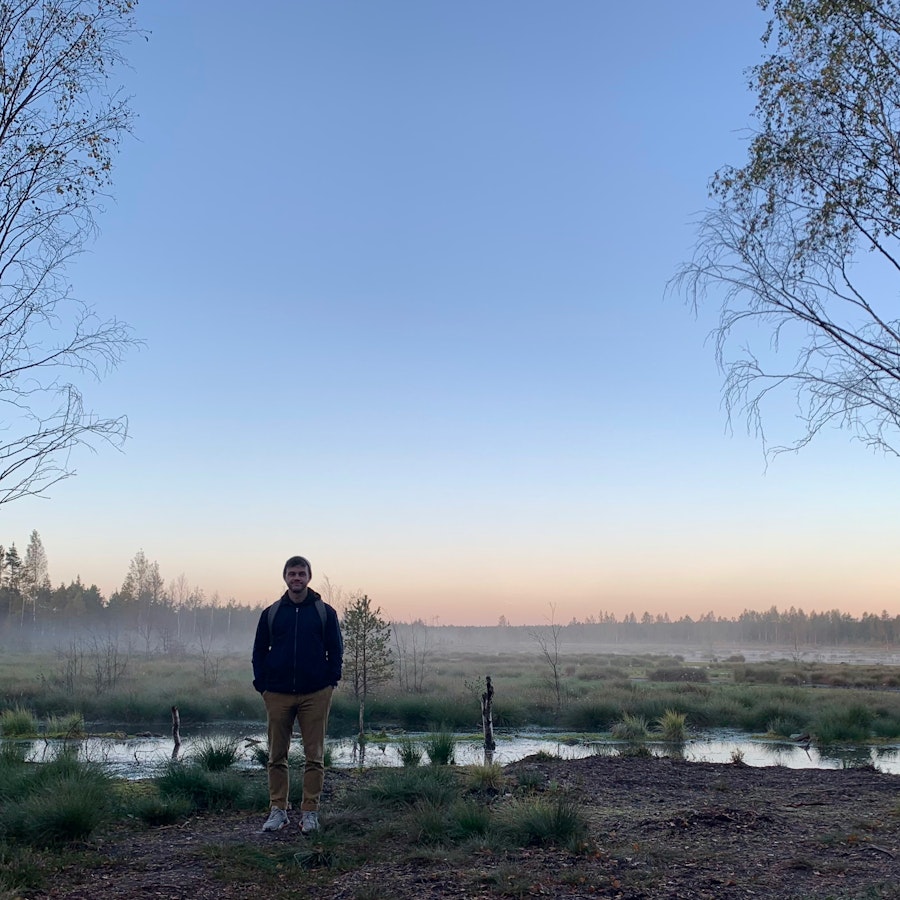 Here are a couple challenges that made digging for these records really fun:
First off, every single record from countries part of the USSR from 1964 to 1989 was released on only one record label: Мелодия or Melodiya. Second, record sleeves were very often sold separately from the records themselves, so generic Melodiya label sleeves won't help you get a visual reference for what this record might be. Also, very few of these artists or records ever crossed over to the West and made any noise over the Iron Curtain. And lastly of course, the information on these records is mostly written in cyrilic alphabet , so yeah... This means that, as a foreigner, if you want to get into Latvian or Georgian records you need to make friends with local diggers and stores, otherwise it'll take forever. Local heads will be the ones guiding you through which crates and records you might be interested in. In this discogs-era of record digging where all information and content is easily available,  it's so rewarding to have to work for it!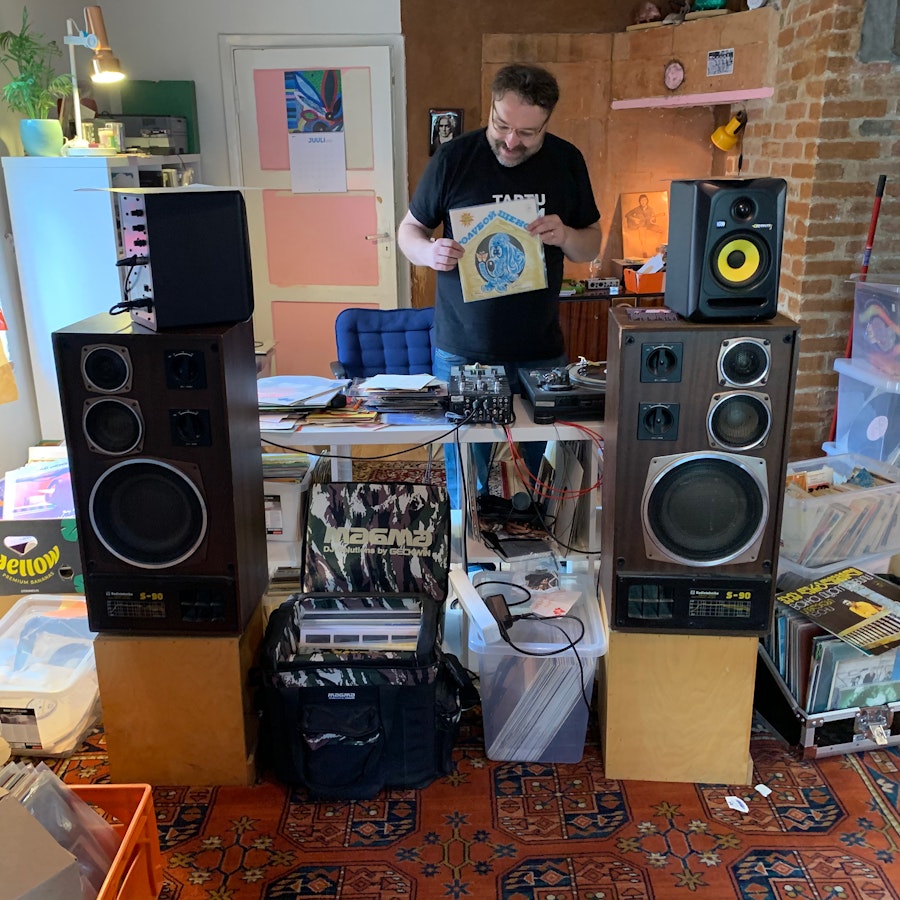 After over a year of actively digging ex-Soviet records, I can now say I know enough of the key movements, players, and scenes to navigate my way around. The records you'll hear on this mix are some of my favorite discoveries; everything from Estonian bossa nova, Armenian jazz, Uzbek slow jams to Ukrainian disco. 
A little shop in Tartu, Estonia called Psühhoteek has become one of my favorite shops in the world. Not only because of the incredible gems you can find there, but also because of the owner, Ahto, who has been my guide through a lot of these discoveries. He now knows what type of sounds I'm looking for and will save the jazz dance records, the groovy but quirky ones, the leftfield easy listening, etc. etc….and also offer vodka shots from his retro Russian secret minibar.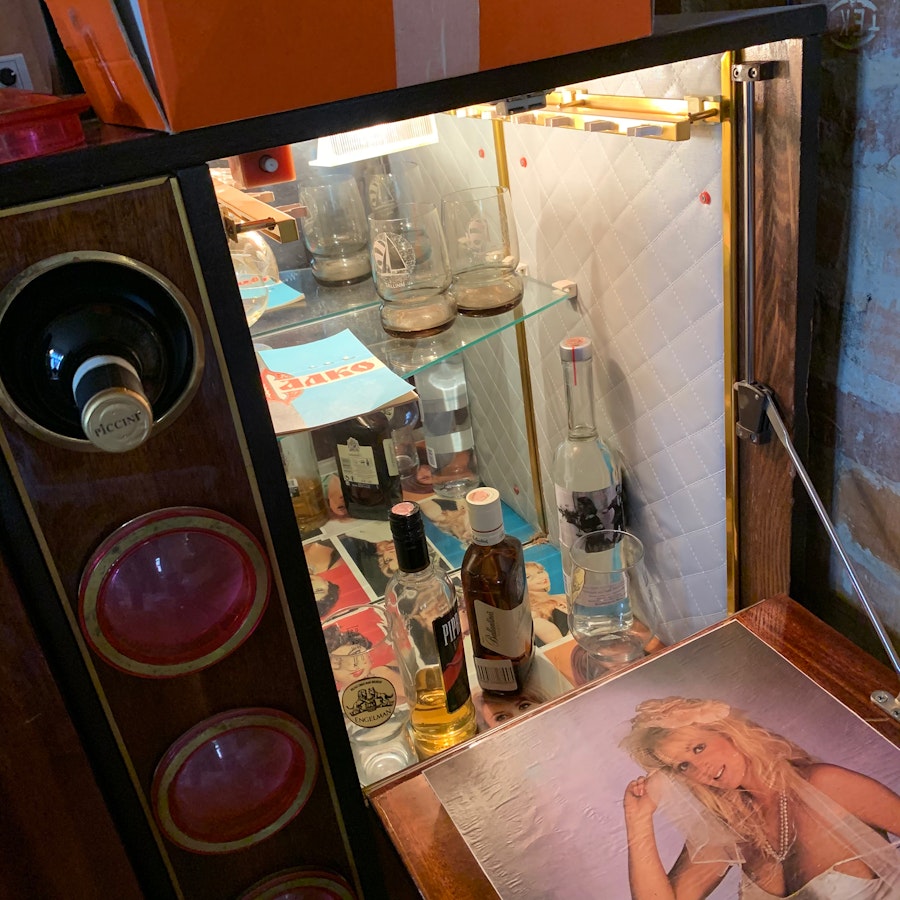 As the title says, this mix only features records that were released on Melodiya. A few contemporary labels (such as Frotee, Shukai, Soviet Grails, Estonian Funk Embassy) have since released incredible archival projects from that era. But since these gems slept in vaults and were never released on Melodiya, I didn't include them here. 
I hope you will make some lovely discoveries in the mix. 
Track ID's are available on request! :)