Special Collector's Dance Floor Edition
A 'thank you' to all our members for signing-up so far, and helping us achieve our Kickstarter goal
Wedesday December 2, 2020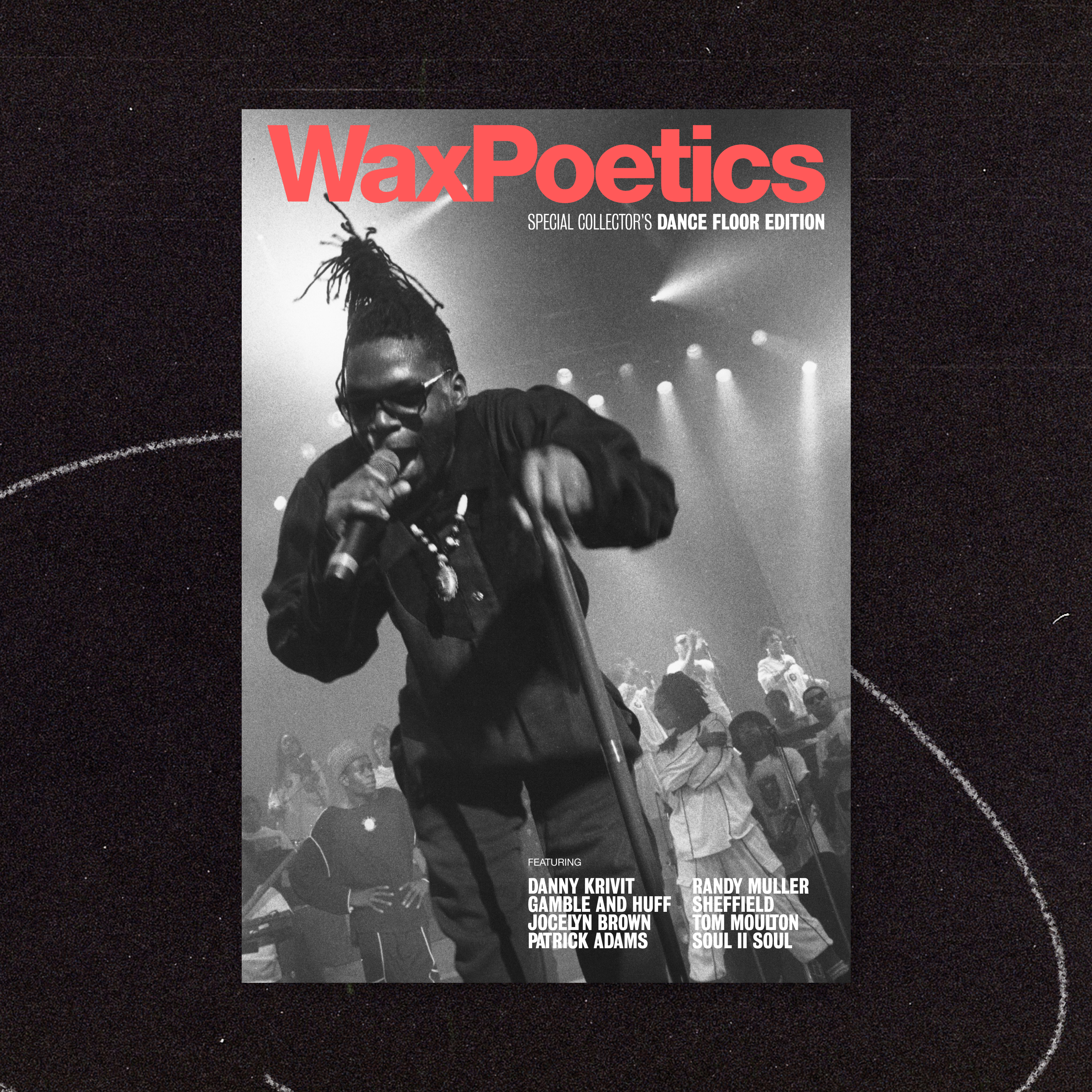 This is a members-only release featuring a collection of classics from the Wax Poetics vaults and two deep, brand-new articles. By becoming a member you will get the Special Collector's Dance Floor Edition delivered to your inbox straight away.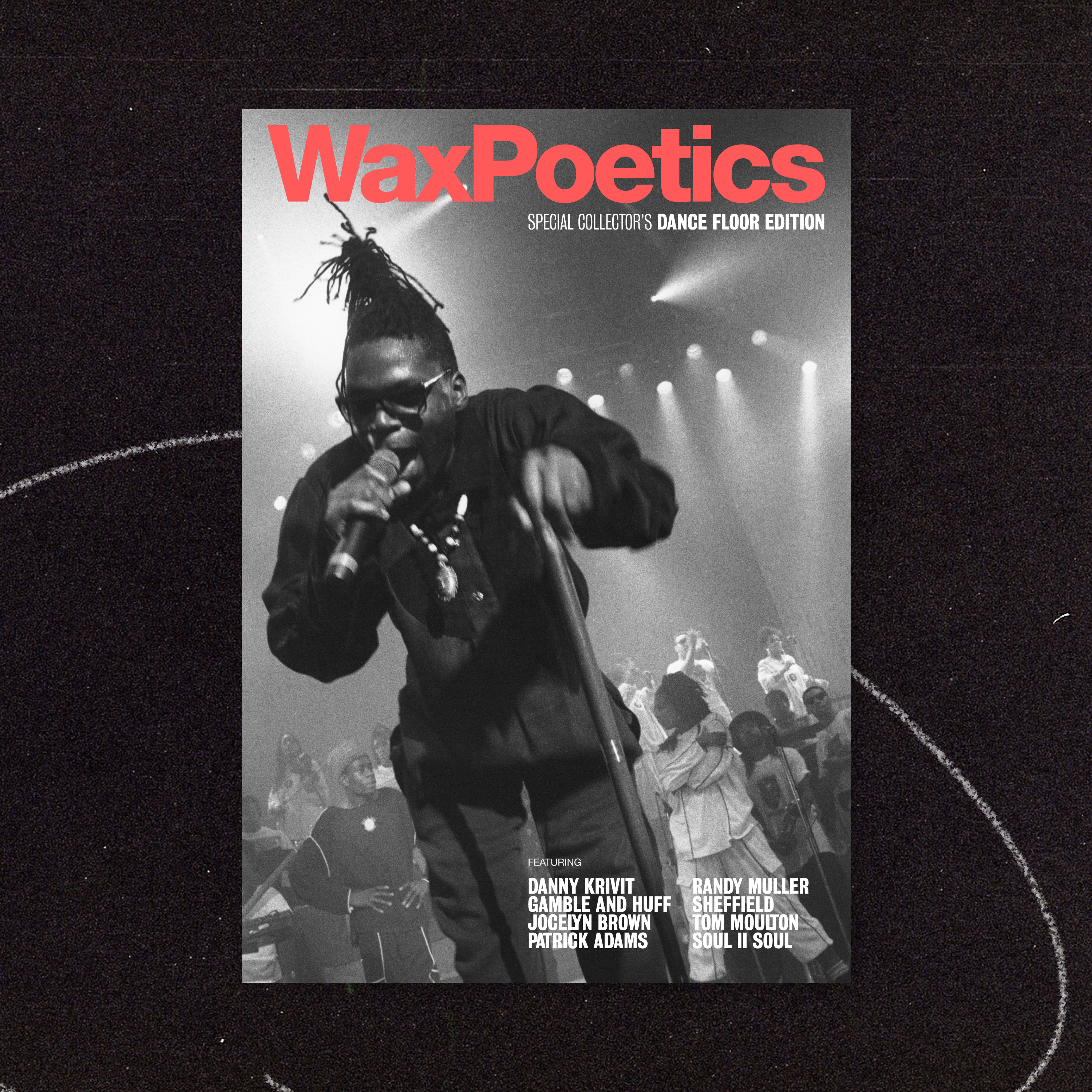 The Special Collector's Dance Floor Edition was created as a thank you to our members who have signed-up so far. Without them we would not have achieved our Kickstarter goal and would not be here today. In this edition you will find a collection classics from the vaults as well two brand new articles. Check out some highlights below. 
City Forged In Steel: How Sheffield, UK's DIY Scene Changed the Dance Music World
Andy Thomas tells the story of two Sheffield-based friends, Winston Hazel and Richard Barratt, who gave local punters a respite by helping to create a racially integrated, local dance scene that would inspire similar movements throughout the world.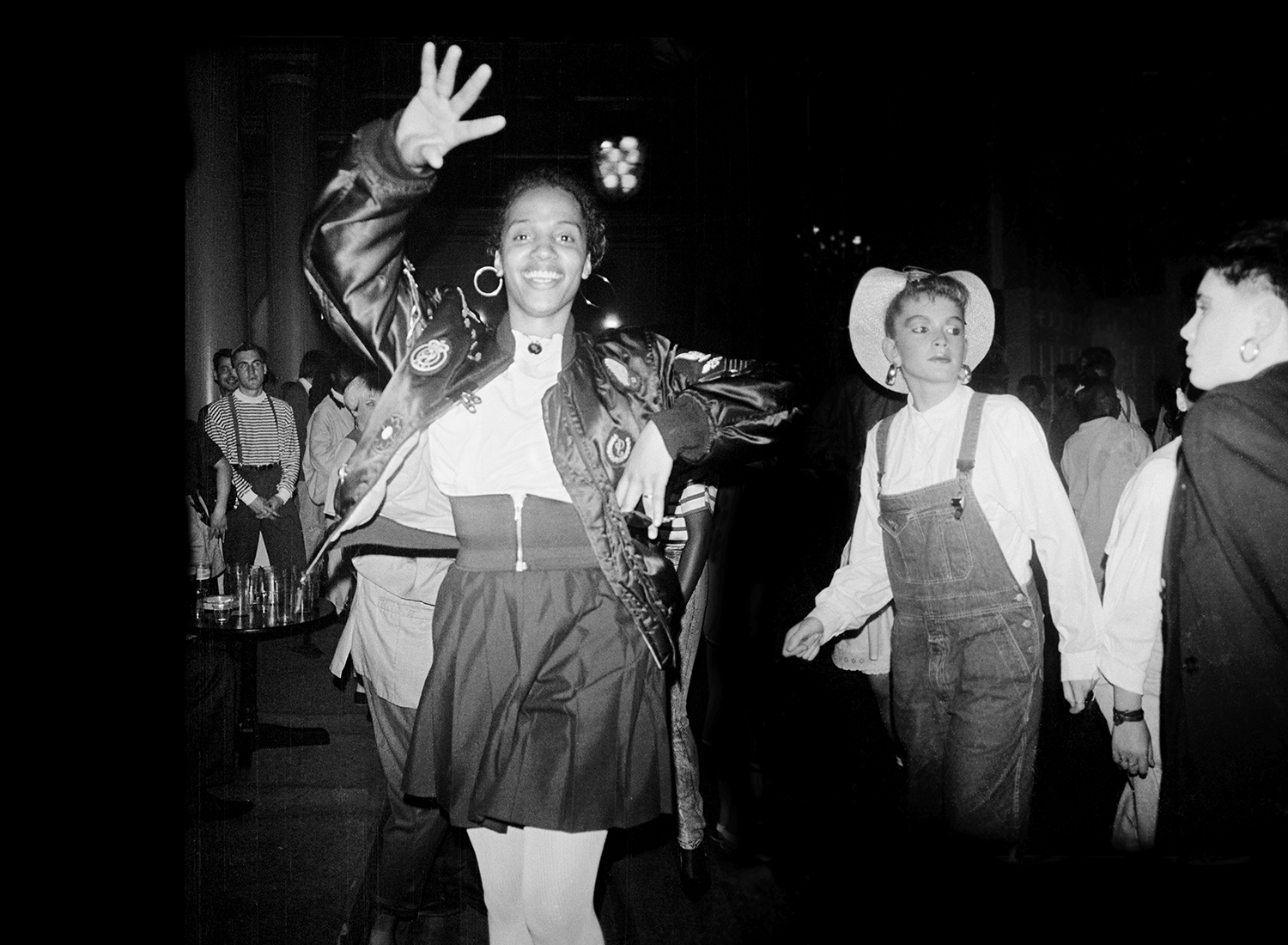 Dancers at Jive Turkey, Sheffield, 1987. Photo by Barbara Wasiak.
Fancy checking out some of the music featured within the article? We compiled a list of 100 tracks for you to get into. Listen here.
Sound Collective: The Story of Soul II Soul
Writer Dan Dodds delves into the development and legacy of England's Soul II Soul. The article tells the story from the group's beginnings as genre-spanning sound system into popular hit makers led by the brilliant Jazzie B and incandescent vocals of Carolyn Wheeler.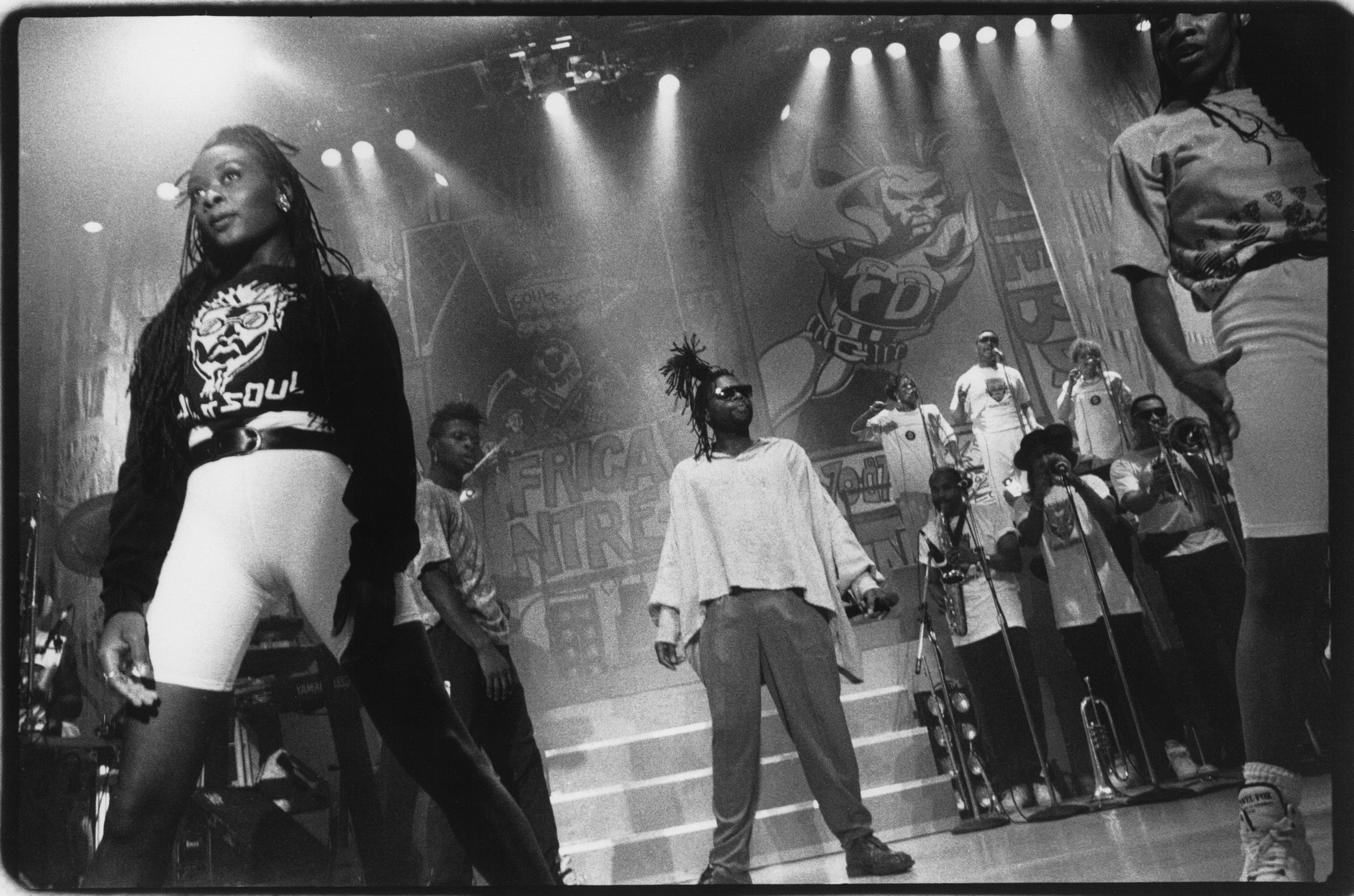 Soul II Soul at The Palladium in New York City, 1990. Photo by Catherine McGann/Getty Images.
Diva Unveiled: Jocelyn Brown is the powerful voice behind countless disco classics
Featured on many of disco's classic songs, Jocelyn Brown's unforgettable voice defined the sound of an era. Writer Matt Bauer gets to the essence of one of the era's premier divas.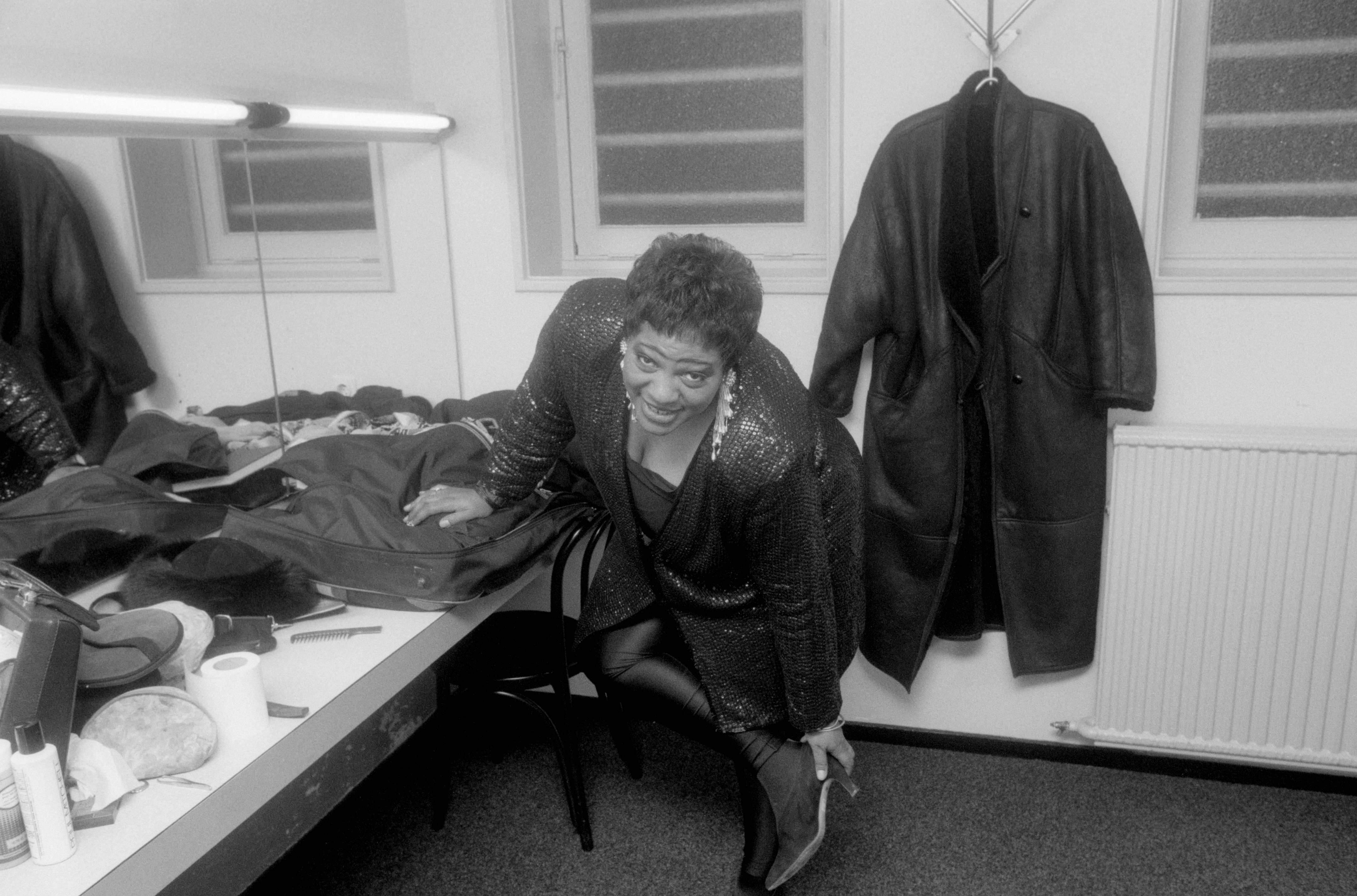 Jocelyn Brown backstage in the Netherlands, 1992. Photo by Michel Linssen/Redferns/Getty Images.
Disco Architect: From Brass to Strings, Randy Muller's arrangements shaped NYC Disco
Brooklyn born Randy Muller found his calling in music early. He would go on to leave his mark as a revolutionary arranger for brass and strings on disco classics from Brass Construction, Skyy and B.T. Express. Andrew Mason gets the story straight from the man.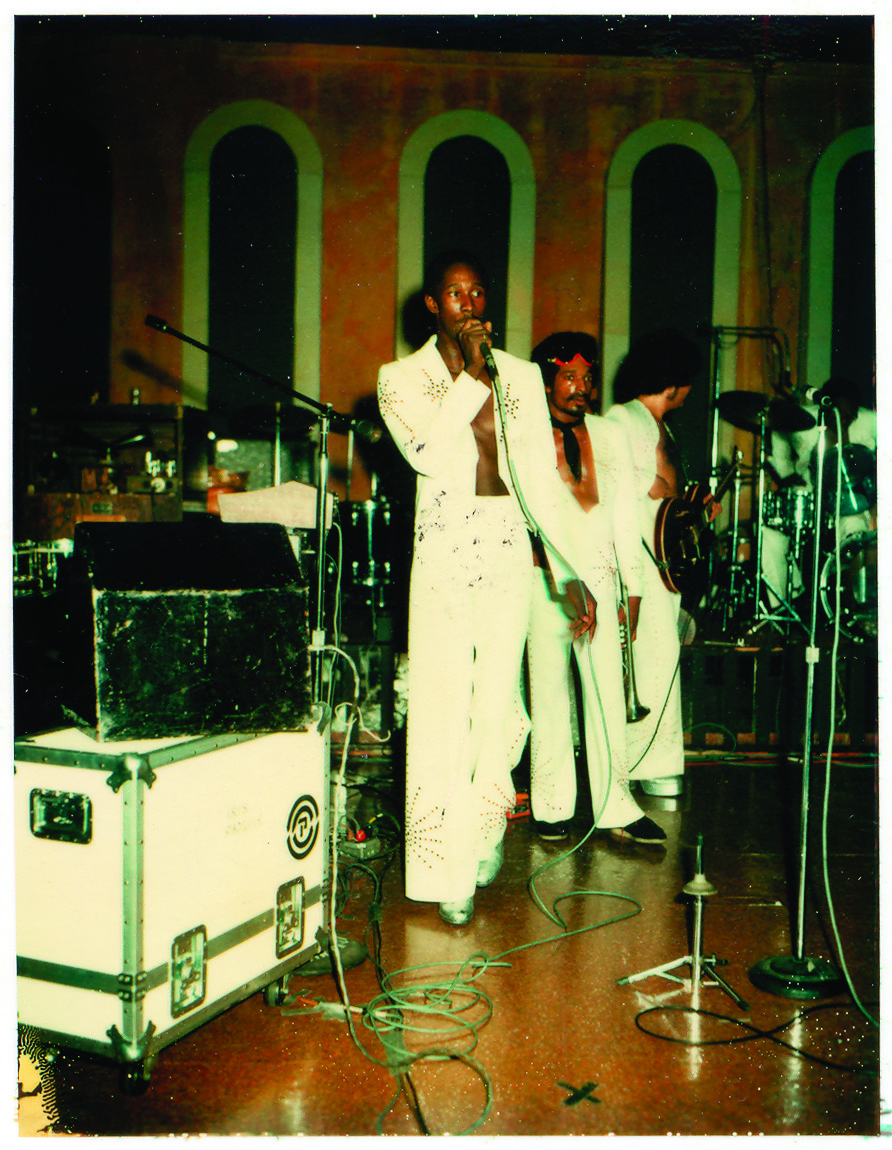 Randy Muller with Brass Construction. Photo courtesy of Randy Muller.
Become a member to access the full digital version. Alternativley sign-up to our newsletter and we will send you a short version for free!
Sign Up Now
ONE YEAR ANNUAL MEMBERSHIP
€84.99*
*one off payment
Explore examples of our journalism