Dr. Robert Blackman is a holistic chiropractor from San Francisco who found himself working as a healer during the AIDS crisis in the '80s and again throughout our current COVID emergency. He is also the cocreator of some excellent and newly unearthed post-disco, punk-funk songs that he recorded for his own label back in the mid-'80s. Recently rediscovered and rereleased, they sound as relevant now as they did then. The following is Dr. Blackman's first-person account, as told to writer Justin Turford.
Origins
I was flying solo at that time. As a practicing chiropractor, what did I know about the music business? The short answer is zero. I was writing songs at that time, but my musicianship was sorely lacking. I was introduced to Michael Pluznick, a talented percussionist, who played mostly African rhythms. He had not played on a project like mine as yet. His wife at that time, a Japanese woman who was the lead singer at Glide Memorial Church, ended up, along with me, singing on my album. 
My songs were recorded in the Tenderloin, downtown San Francisco, Studio A, in the Hyde Street Studio. The Grateful Dead had recorded there, and later so would the Red Hot Chili Peppers. It was the seediest part of San Francisco; junkies and prostitutes frequented the neighborhood. 
San Francisco was in the middle of its own pandemic, AIDS. The gay community, as was the whole world, was blindsided by this horrific plague. My holistic health center was like a beacon of light in one of the darkest times in the history of San Francisco. In the early 1980s, when there was still little known about HIV/AIDS, I had patients come to my holistic health centers showing all the signs and symptoms. At that time, it began spreading like wildfire through the gay community. In those days, I remember seeing Kaposi lesions, and specific to my HIV/AIDS patients were swollen ankles and feet. I did treat them and even went to where they lived in the Castro and Haight-Ashbury in San Francisco and brought several of them food, because they couldn't walk very well and they were too weak to come to my office.
Harnessing the Therapeutic Force
My marriage was falling apart. My holistic health center, Riverwinds, was waning. I was struggling to find myself. The treatment program that I had put together with Berkeley University and the Haight Street Free Clinic for Vietnam combat vets was winding down. I had already flown over the city of San Francisco with my pot-smuggling pilot, flying at about 500-feet elevation above the city of San Francisco. The side-panel door was removed, leaving that side of a single-engine Cessna wide open. I was tied into the fuselage while I dumped tens of thousands of leaflets out the opened door, which were protesting the Democratic National Convention (and advertising my Peace Is Alive LP). After dumping my payload, we flew back to Mount Diablo and safely landed the plane. That night the media descended upon me while I was at work, wanting answers. With ideological fervor, my naïveté shined through. I actually thought I could help save the world—a hippy flower child was now all grown up and would help heal the world. Which in essence was the grist for the mill of my songwriting. I would not be denied. My vision, my dream of a better world, would be realized through my music.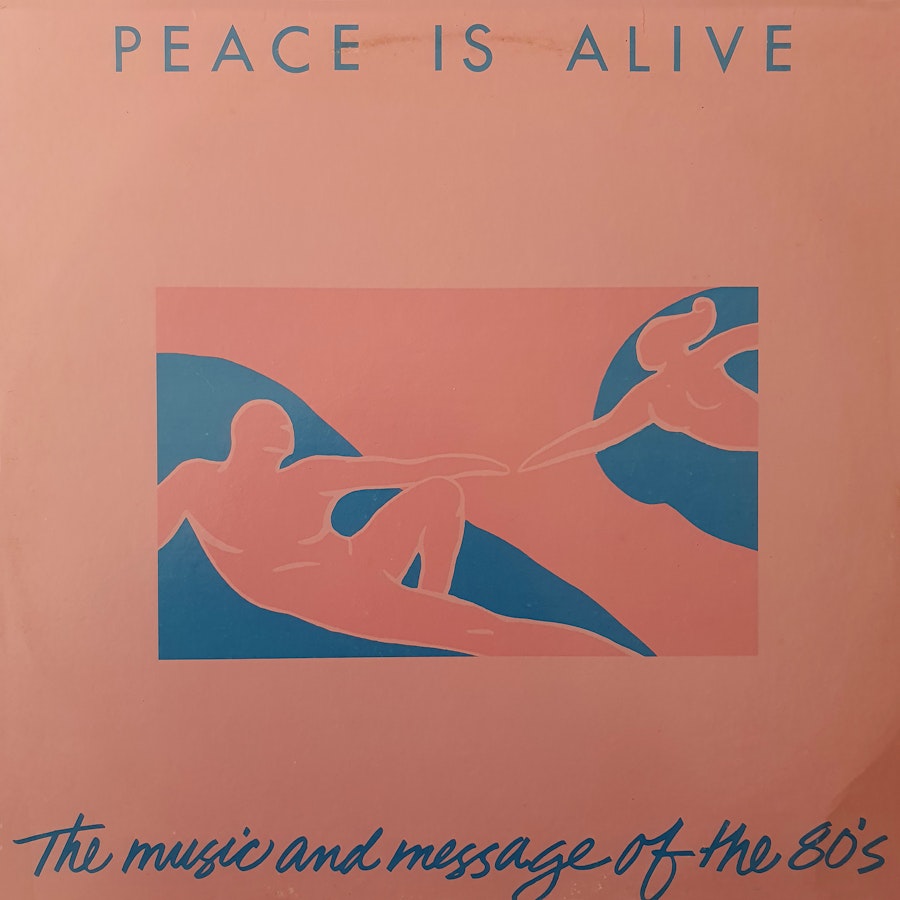 The Recordings
The sessions in Studio A for the three songs that were recorded there, "Master of Wood," "Only One Wish," and "Peace IS Alive," were nothing less than amazing. I had absolutely no idea how our sessions would unfold. Turns out they were magical, serendipitous, and had all the elements of unpretentious artistry. A lineup of unknowns brought their craft to play and their instruments to my songs, with both a quiet humility and studio session player's assurance. Listening to the songs, they would find the groove, the rhythm, the tempo, and then deliver, while I listened motionless and in awe as my dream was being actualized before my eyes. I was the executive producer, who happened to be the one who wrote the songs and became instrumental in bringing all the pieces of the puzzle together. 
All I had was my quixotic dream of a better world, my songs always delivering an ethereal message of peace and love and harmony. I became a witness to the perfect storm, the art form and the artist infusing an unforgettable passion, bringing an uncanny wisdom and knowledge to something they had no personal investment in—my songs. There were no words I could find to express, to show them my undying gratitude.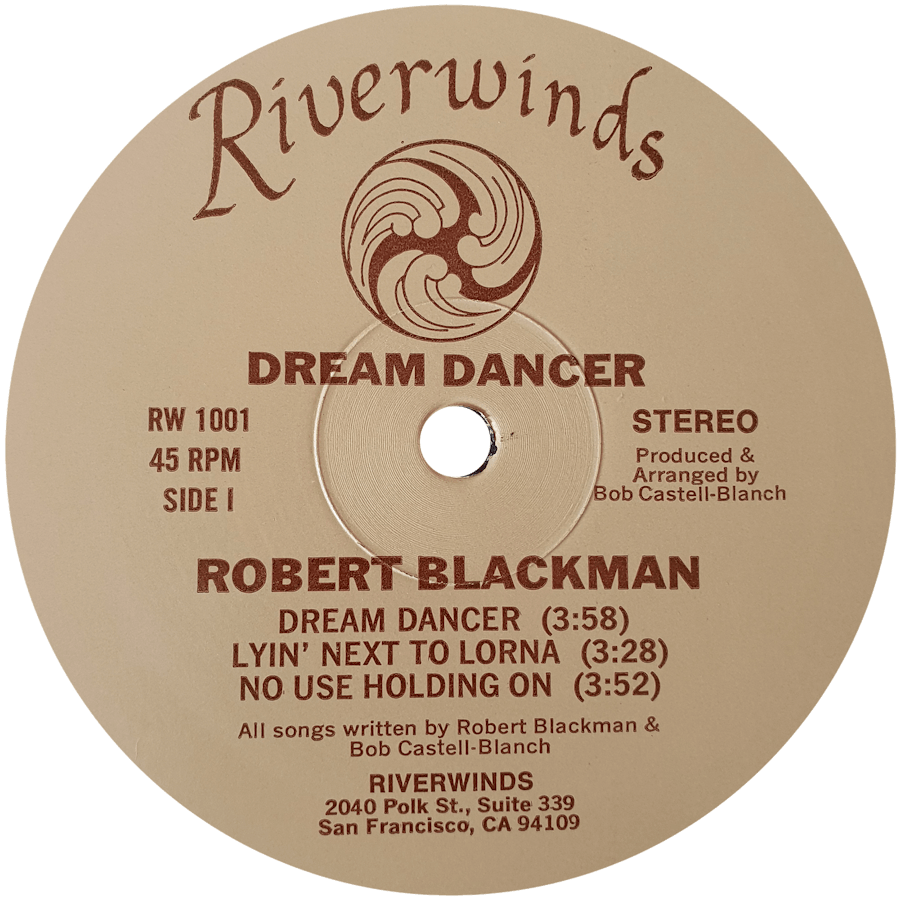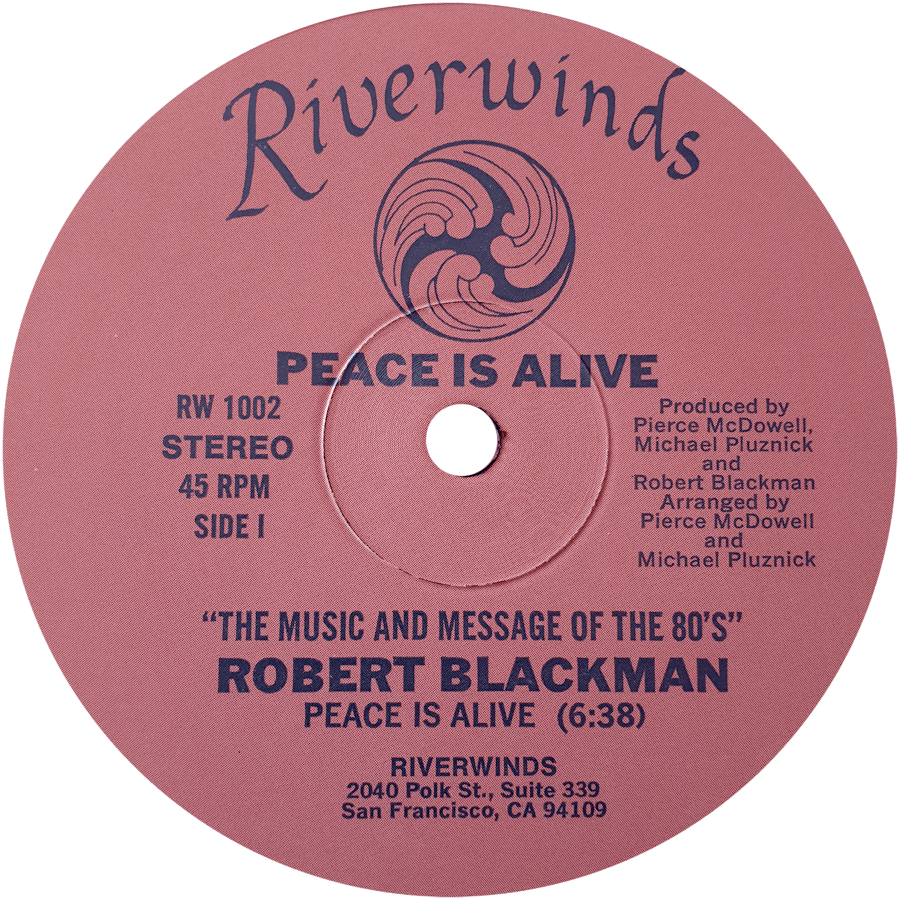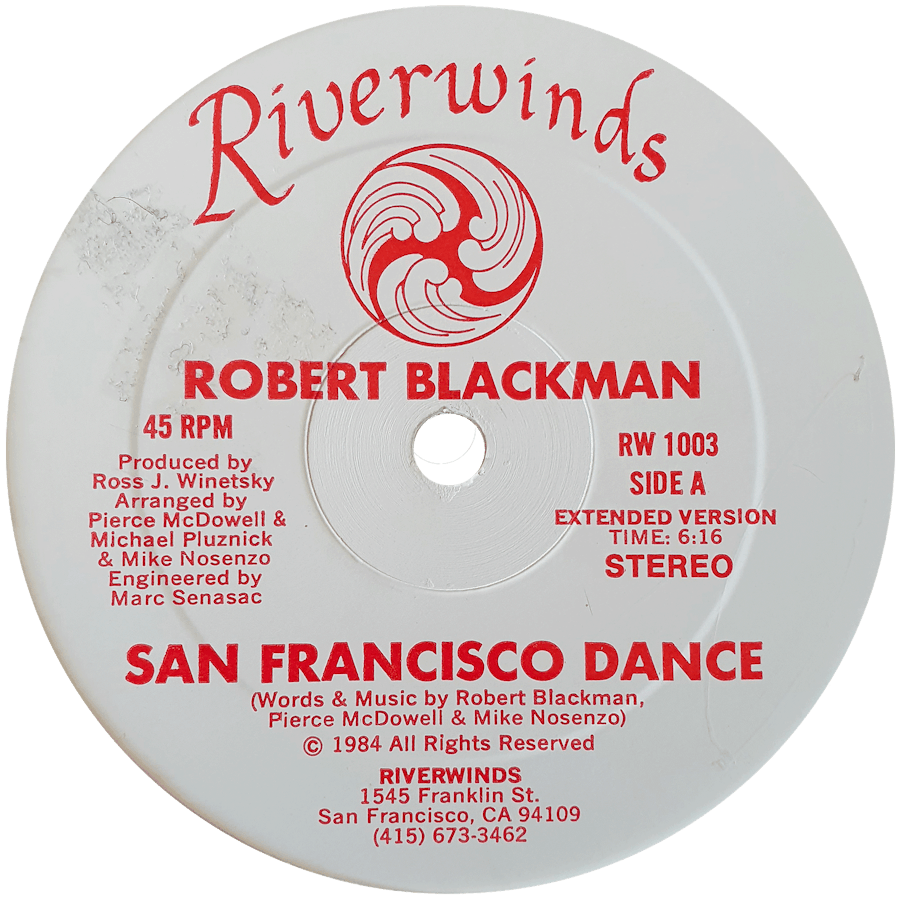 In those days, we were recording analog on two-inch tape. I knew I wanted a different sound. I just wasn't exactly sure what I wanted. With the invaluable help of Michael Pluznick, who was a major player and contributor on the album, we were able to bring into the studio an ensemble of musicians and a choir from a Black Baptist church in Oakland, California, who sang on "Peace IS Alive." Pluznick and company did most, if not all, the arranging. I was the producer, editing lyrics, helping to put the icing on the cake, like in "Master of Wood," rewriting and adding the final outro.
"San Francisco Dance" was recorded in the Bear West Studio on Howard Street, San Francisco. It was owned by Ross Winetsky. I was the one who decided on the disco beat, went down at midnight to the strip club El Cid and recorded the barker, which we added to the intro, along with the didgeridoo played by a wonderful, blond-haired, blue-eyed bloke from Australia. Again on percussion was Michael Pluznick. 
My song "Dream Dancer" was recorded in a home studio in Pacifica, California. Bob Castellano arranged it and played guitar. I sang lead vocals. It's an enchanting, haunting, beautiful song. It has a timelessness about it.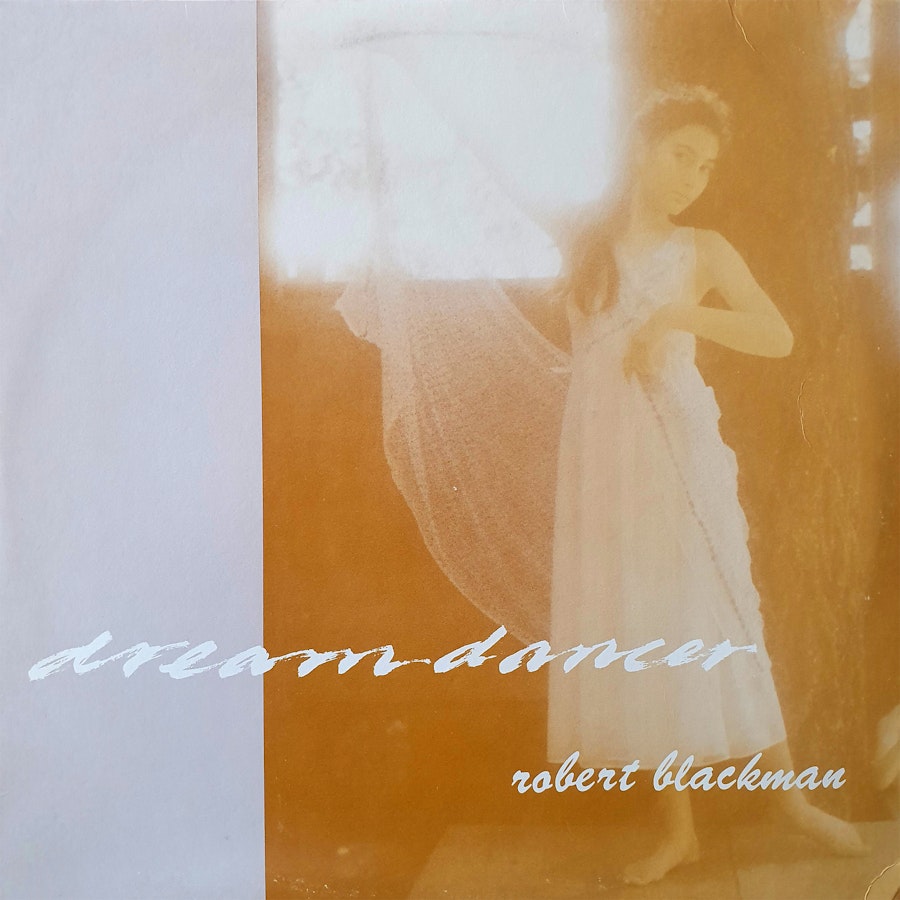 Influences
My one musical influence was probably Santana, who was from San Francisco. His music, combining rock with Latin percussion, was powerful and electrifying. What I did in those days was introduce African rhythms to create a unique fusion. I loved that sound, having heard the African drumming in dance studios in the Bay Area, especially Oakland. I found that sound to be magical. I had no idea how I was going to use those rhythms in my songs. I did decide not to have guitars, which was the dominant instrument in rock and roll in those days. I took it in a whole new direction, in my own way, redefining how a song should be arranged and produced. From didgeridoo to electric violin, I unknowingly had a groundbreaking, cutting-edge, very unique sound that no one had heard before.
Rediscovery
When Ali Tillett of RE:WARM Records emailed me, coming to me out of nowhere, telling me how he thought "San Francisco Dance" was amazing, and he wanted to rerelease an album with my songs, I was in shock and disbelief, and grateful for the acknowledgement and recognition of my songs. And so I agreed to signing with his record label. I found Ali to be very personable and a true professional as well. In all actuality, I think the album release of my songs is coming at a time in my life, when—as a holistic doctor passionate about life, who continues to write and record his songs, helping people to find their path of healing and wellness, while a pandemic is raging—it's as quixotic now and maybe more relevant now than it was thirty-five years ago. This could be a rebirth of my vision and dream.