"Everything I've done in this industry has been completely self-taught. I've picked everything up I know from watching people and just having the desire to do it." A die-hard practitioner of the do-it-yourself philosophy, John Morales used his passion for music as the impetus to leapfrog from DJing Bronx bars to ever-escalating positions behind the mixing board, along the way learning from an impressive procession of musical auteurs.  At his peak in the mid-'80s, he and his studio partner Sergio Munzibai were, as M+M, the hottest remixers around and a guaranteed direct line to club-play for the biggest acts who needed dance-floor credibility.  A pro's pro, Morales has been behind the board for some of the most beloved New York City underground classics as well as for high-profile celebrity artists like the Rolling Stones, Aretha Franklin, Rod Stewart, and Tina Turner.  After a self-imposed break from the business, Morales has returned over the past couple years with three massive collections of his remix work and a vibrant DJ schedule that has taken him from Sydney to Stuttgart.
I sat down with John at his home studio to listen to some of his classic mixes and discuss his lengthy time in the dance-music trenches.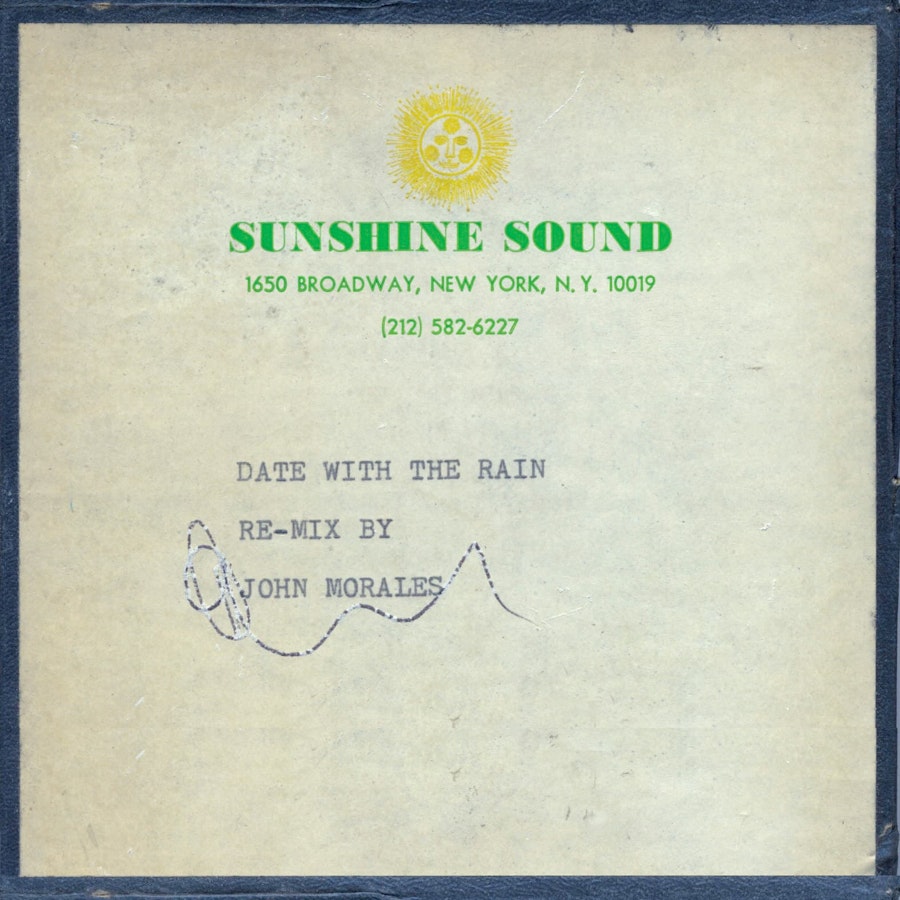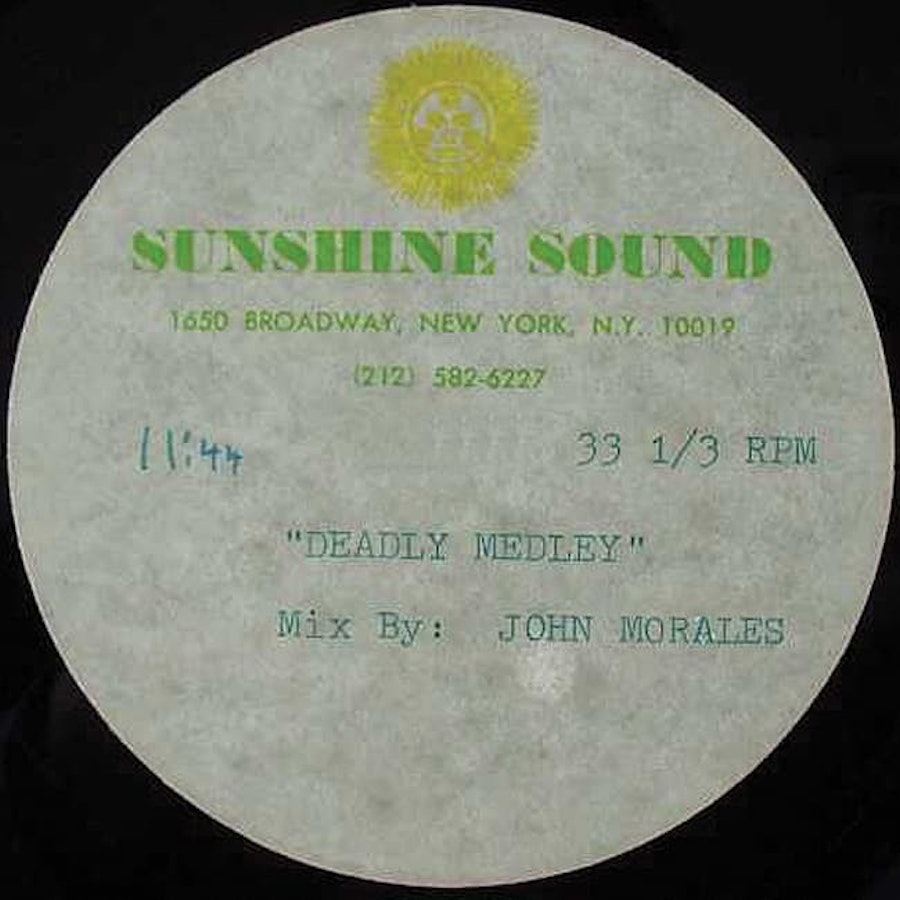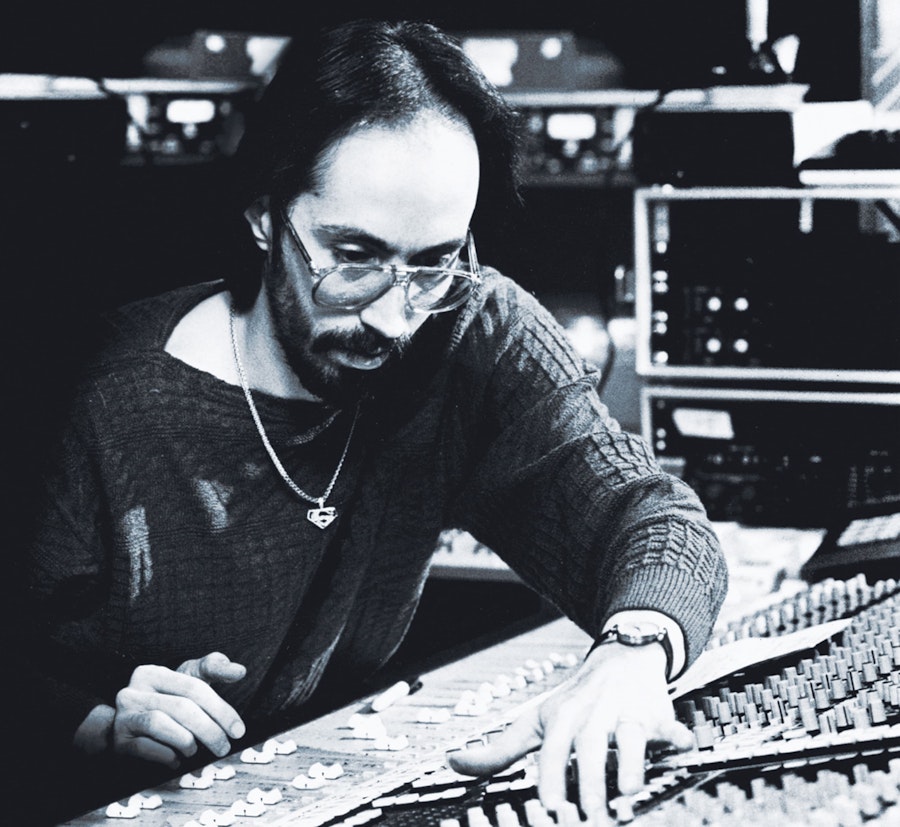 There was a lot of controversy with the record. I found out later that Greg had never gotten permission from Patrick to actually press it up. He had told Patrick that he wanted to demo Jocelyn, to hear how her voice sounded on something, and Patrick let him use the backing track. The song had already been cut with Terri Gonzalez singing lead—she also wrote a couple of ad-libbed lines in the middle of the tune, which was why she eventually got a writing credit on it. By the time Patrick found out what Greg had done, there was a bidding war for the rights to the song between RCA and Prelude. Prelude offered $17,500—a lot of money for a single at that time—and so it went to them. The group was originally called Life but was renamed Inner Life. Although Terri Gonzalez got her writing credit, Jocelyn's vocal was kept and went on to…become legendary.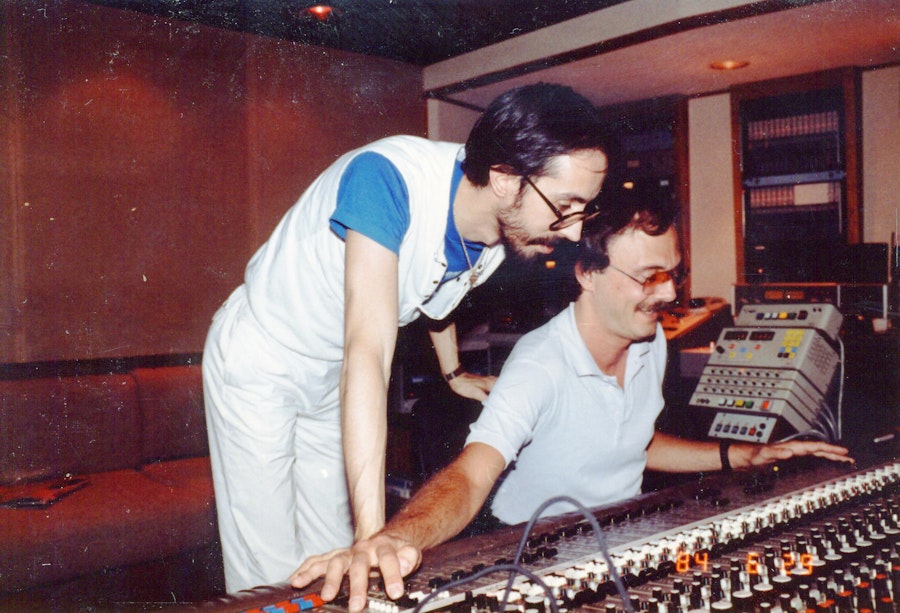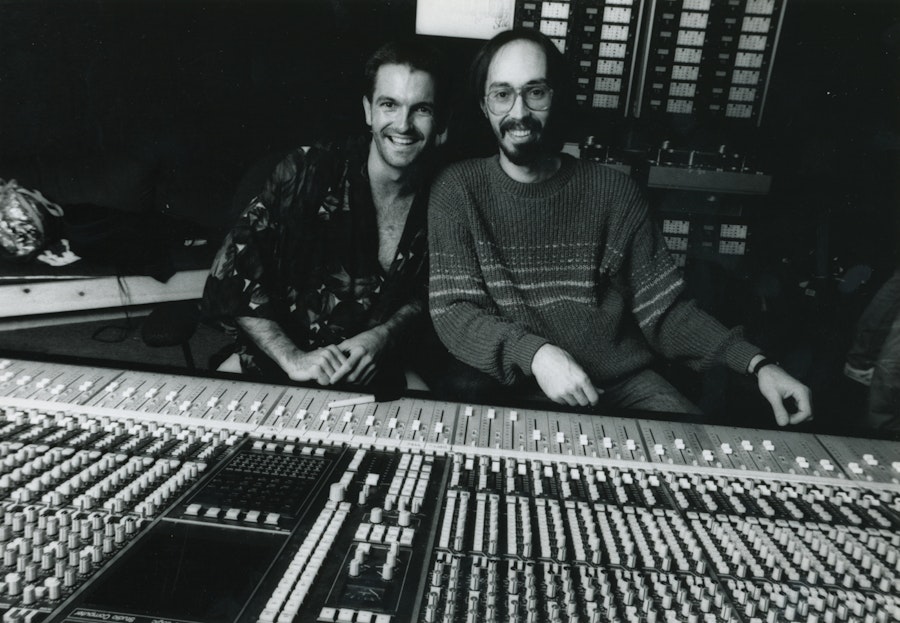 I wanted to do music and learn every part of how to do it, so I made sure I was there for every aspect. I couldn't afford to go to a school-and this was really better than any school.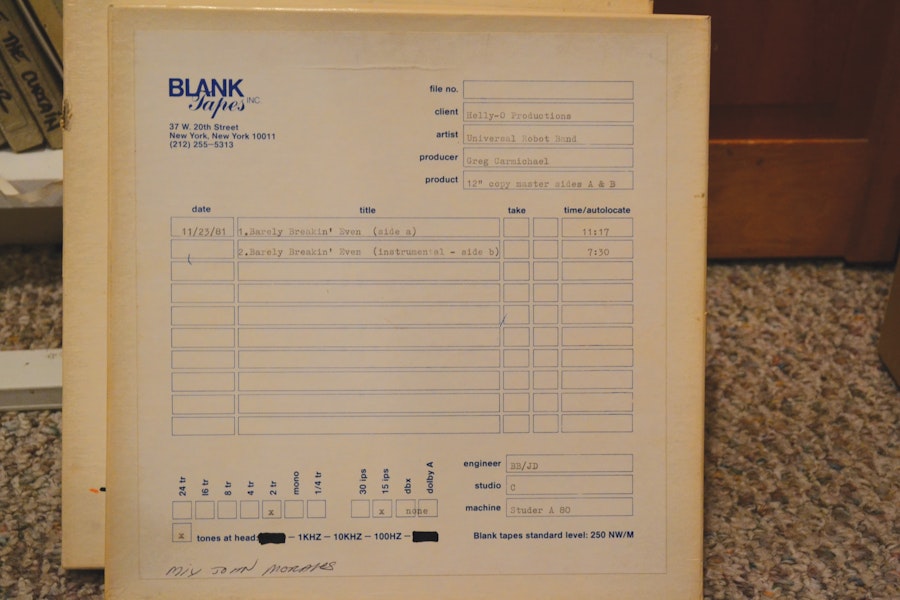 We walked away the next morning knowing it was a good record, saying, 'This is gonna be a hit!'
In any case, me and Sergio were at Blank Tapes doing something different while Bob was mixing "Weekend" in another room. We saw him in the hall, and he said, "I'm doing this mix for Sleeping Bag; do you guys want to do the 12-inch?" We were like, "Fuck yeah!" So we went in and did our multiple versions like we usually do. Some people liked Larry Levan's mix, some liked ours, but everybody loved our a cappella dub because you can use it. It got sampled like crazy.