The Godfather of Soul, James Brown, died on Christmas Day, 2006. His contribution to modern music is unfathomable. He reinvented rhythm and blues, invented funk, and influenced countless other musicians who in turn had their own massive contributions on changing the course of music. It's hard to point to another artist who had such a major impact—including Miles Davis, Elvis Presley, Chuck Berry, and the Beatles, all of whose influences are still felt to differing degrees.
James Brown, born in the Deep South—likely, Barnwell, South Carolina, in 1933—and raised in Augusta, Georgia, suffered great hardship early on, from extreme poverty to systemic racism, leading him into juvenile delinquency. Meeting Bobby Byrd would change the course of his life, as JB joined Byrd's band in 1954. Within only two years, the band had evolved into the Famous Flames and landed a contract with Ohio-based King Records, releasing "Please, Please, Please" in March 1956 and selling over a million copies.
About a decade later, in 1965, James Brown set off a stick of dynamite that would forever reverberate within the music industry with his single "Papa's Got a Brand New Bag." The next few years saw James Brown and his band getting funkier and funkier with tracks like "Mother Popcorn," "Give It Up or Turnit a Loose," and "Funky Drummer," to name a few. R&B would never be the same.
Brown was no stranger to controversy, as throughout his lifetime he mistreated his bandmates, his wives, and his girlfriends; had substance abuse issues and run-ins with the law (even shooting at cops). He was a complicated person, persona, and personality, no doubt, but it's impossible to look at the history of Black music without acknowledging Soul Brother #1.
As Christmas comes around each year, we are reminded of his death, and his life. So to celebrate his life and music this year, we're offering a look at his life in photos.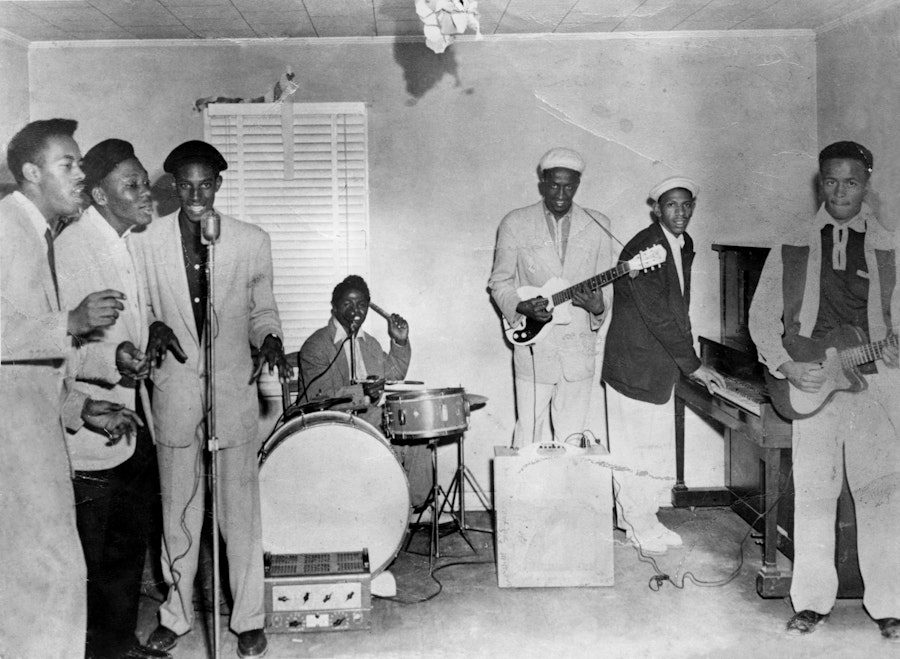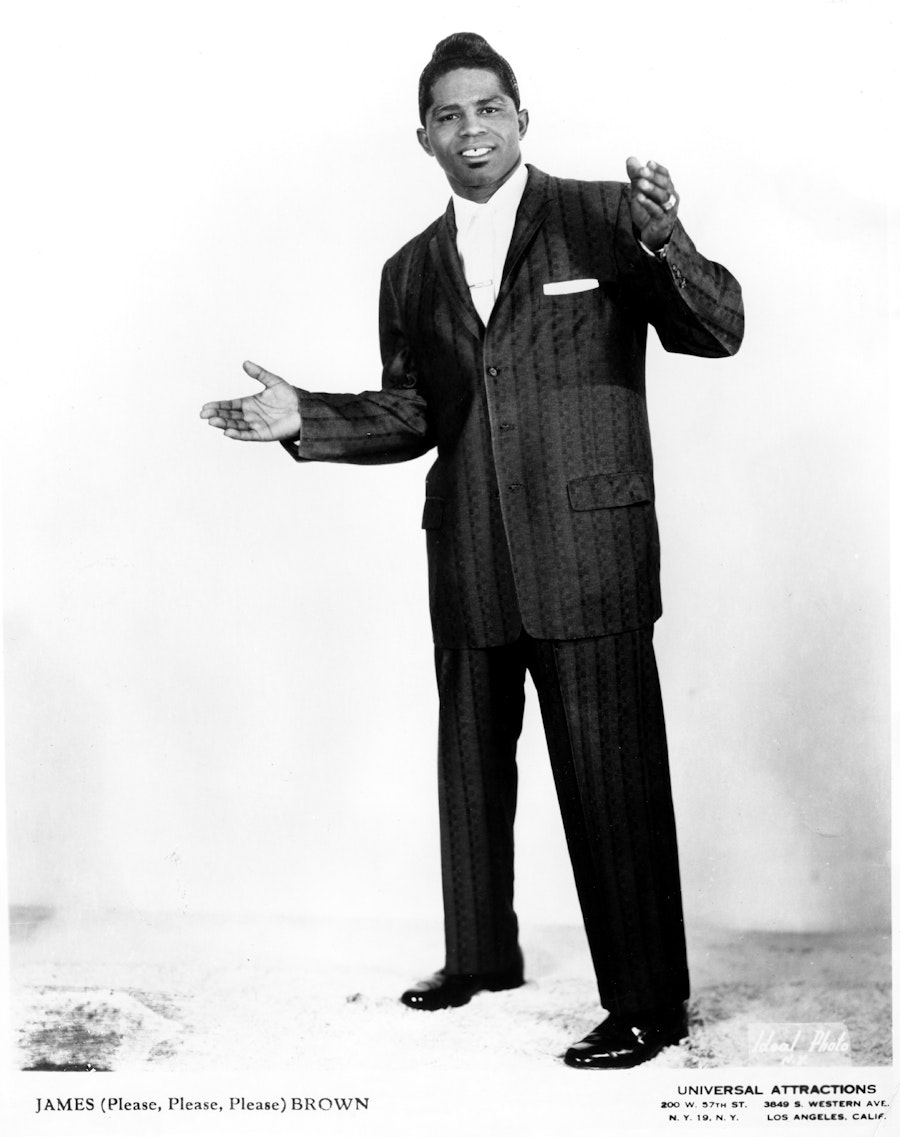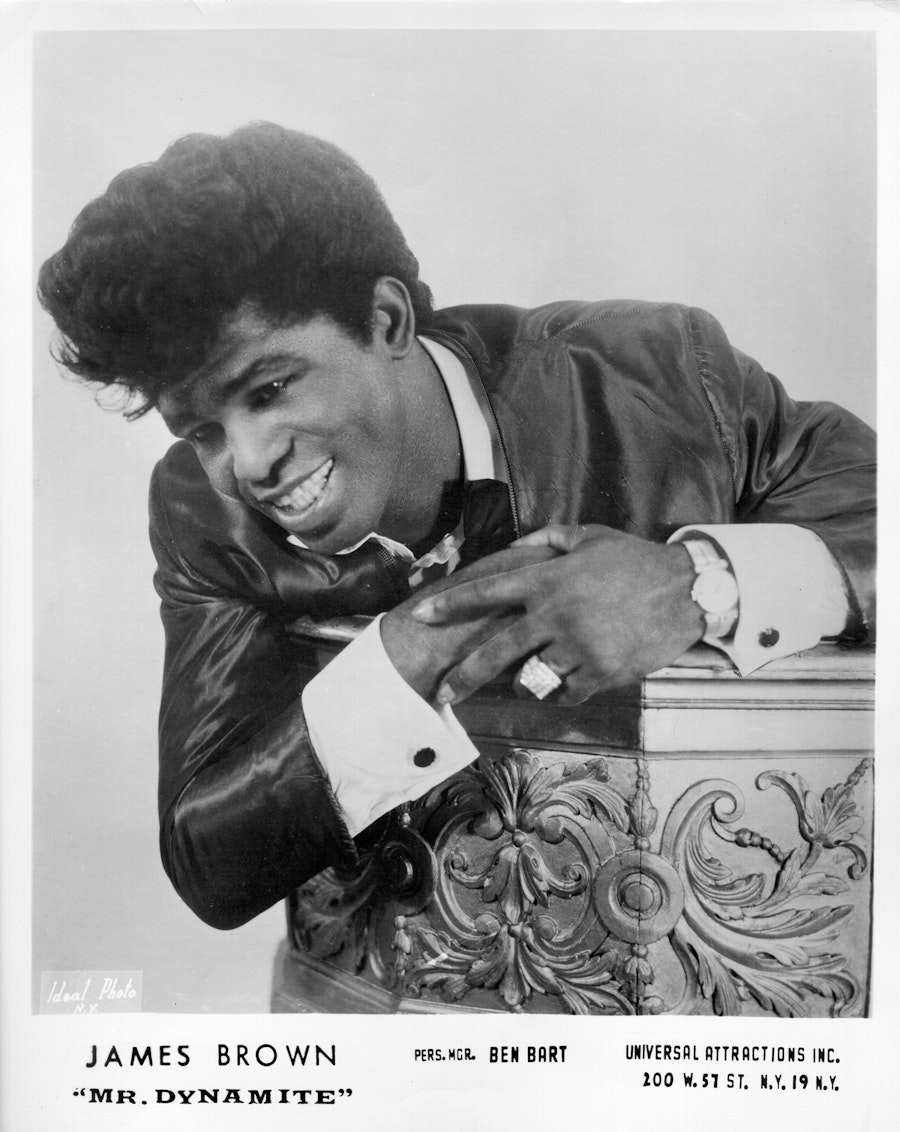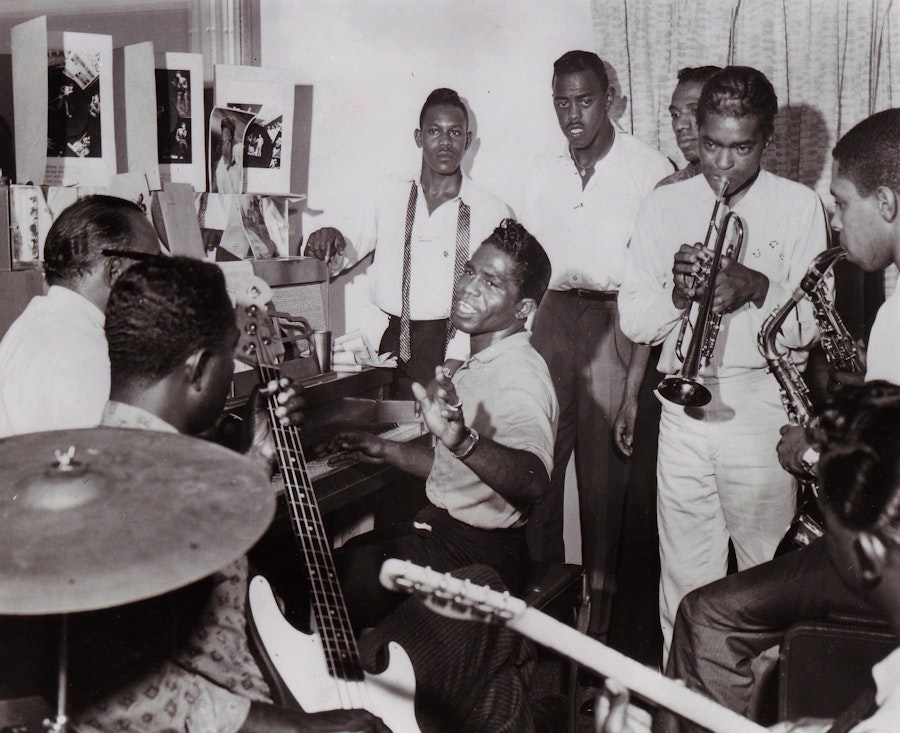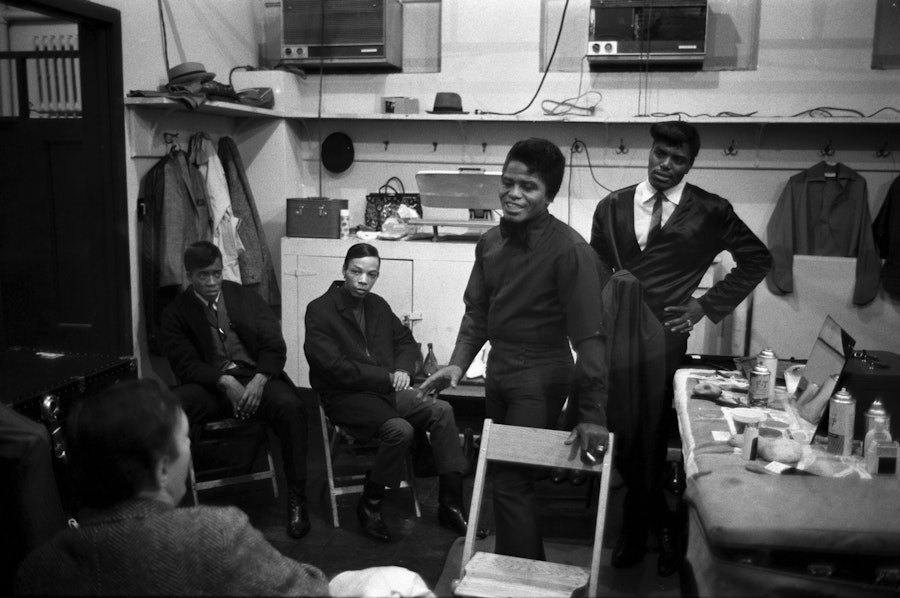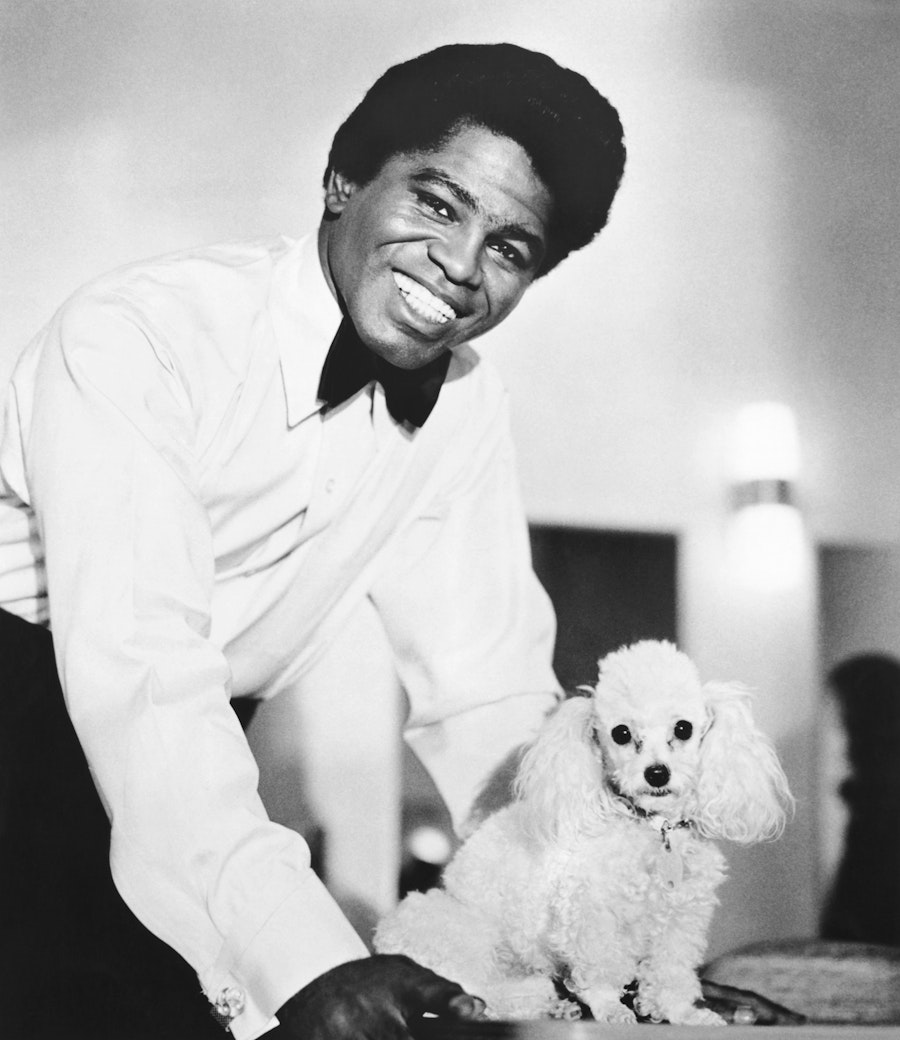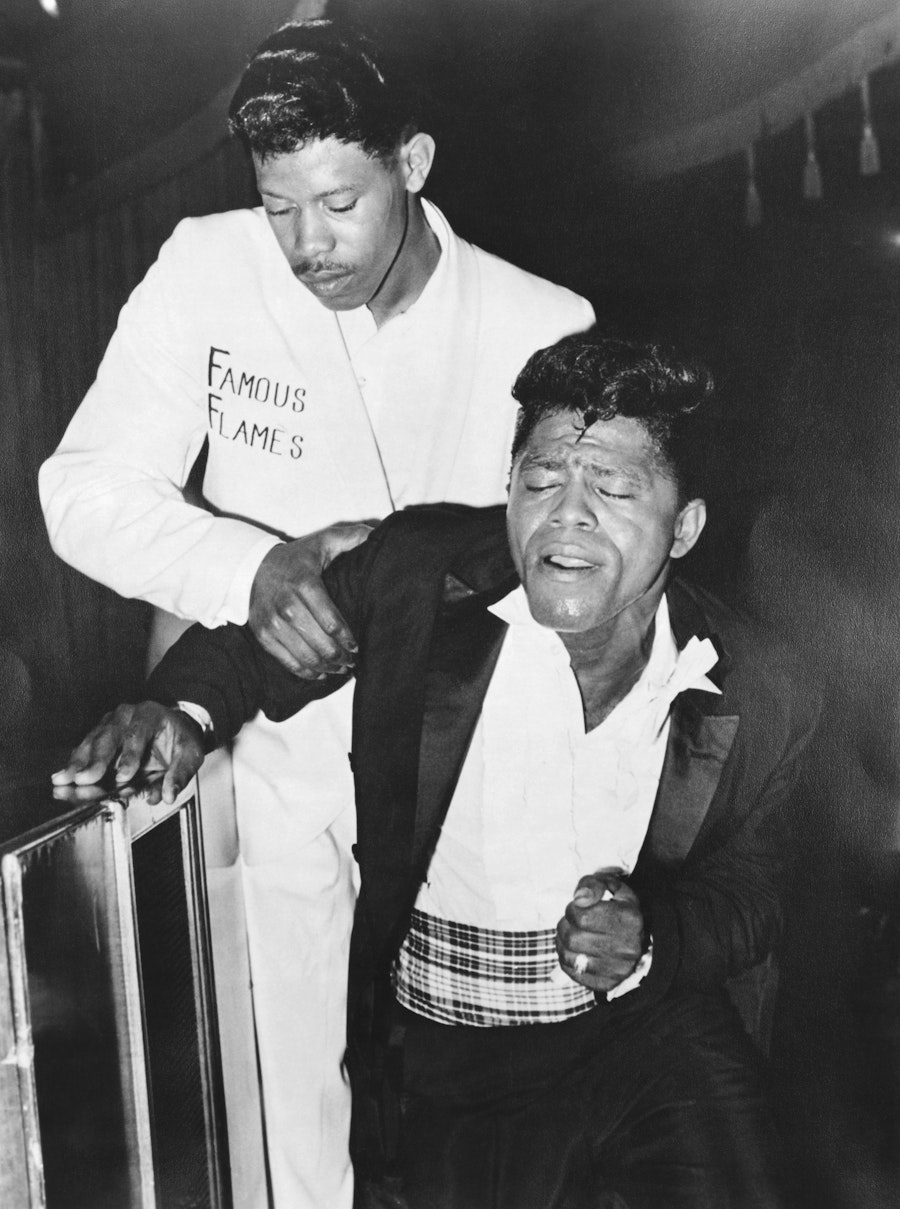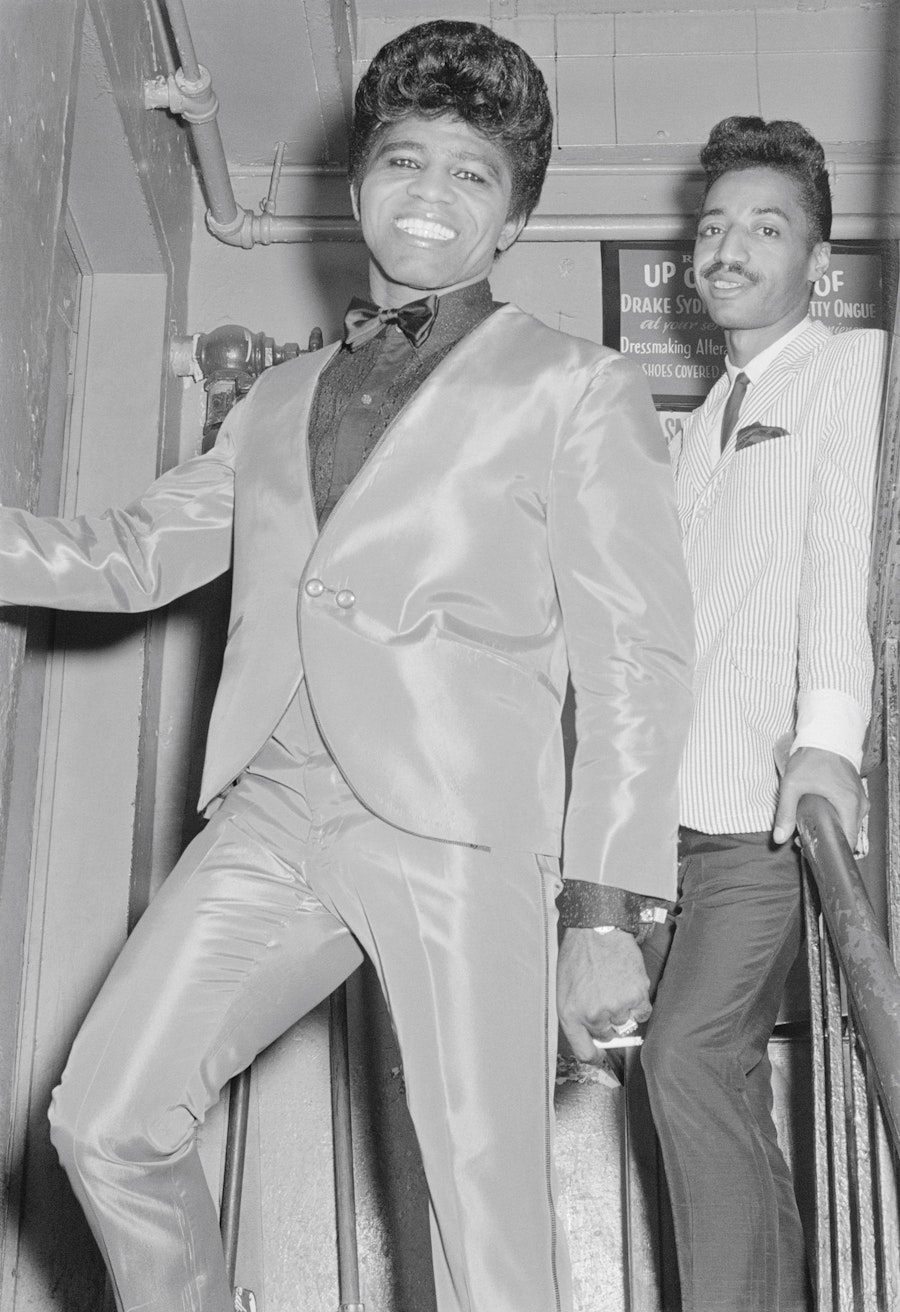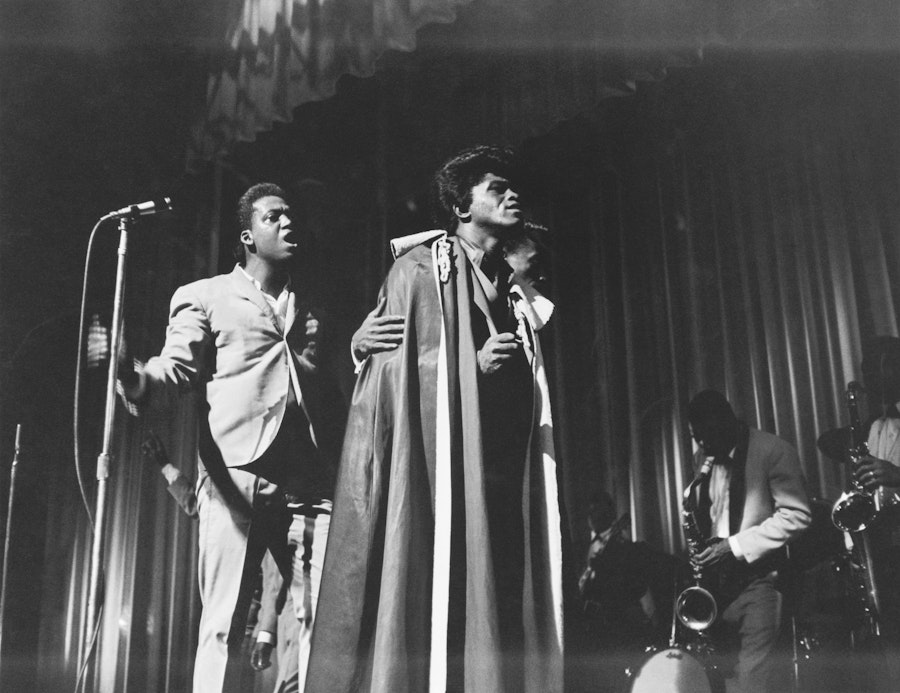 James Brown onstage with the Famous Flames (Johnny Terry, Bobby Byrd, Bobby Bennett) at the Apollo Theater, 1964. Photos via Michael Ochs Archives/Getty Images.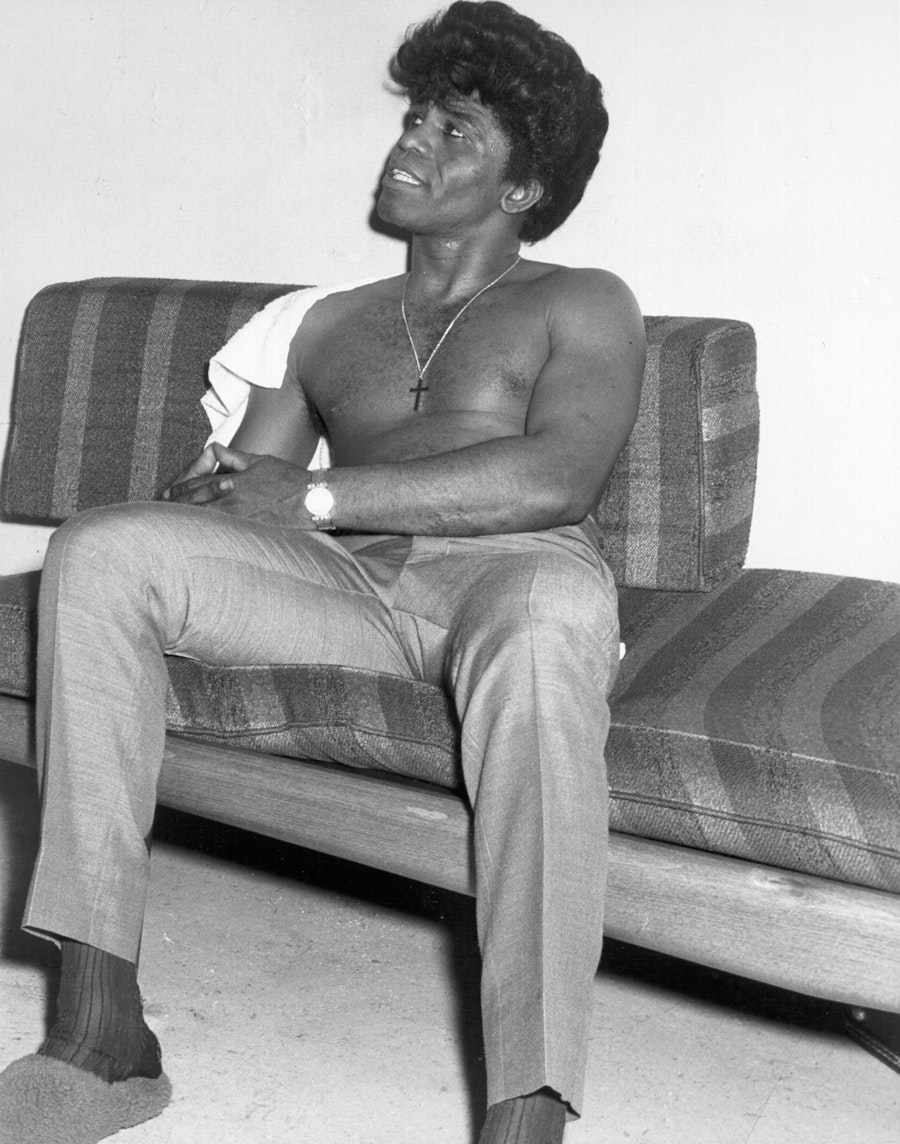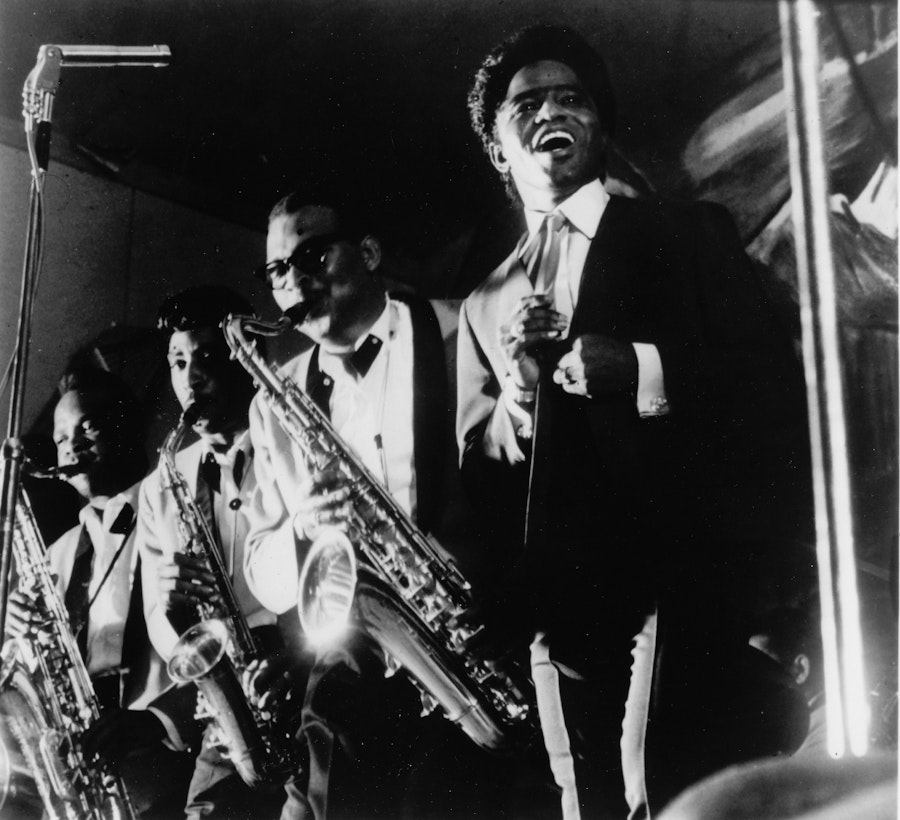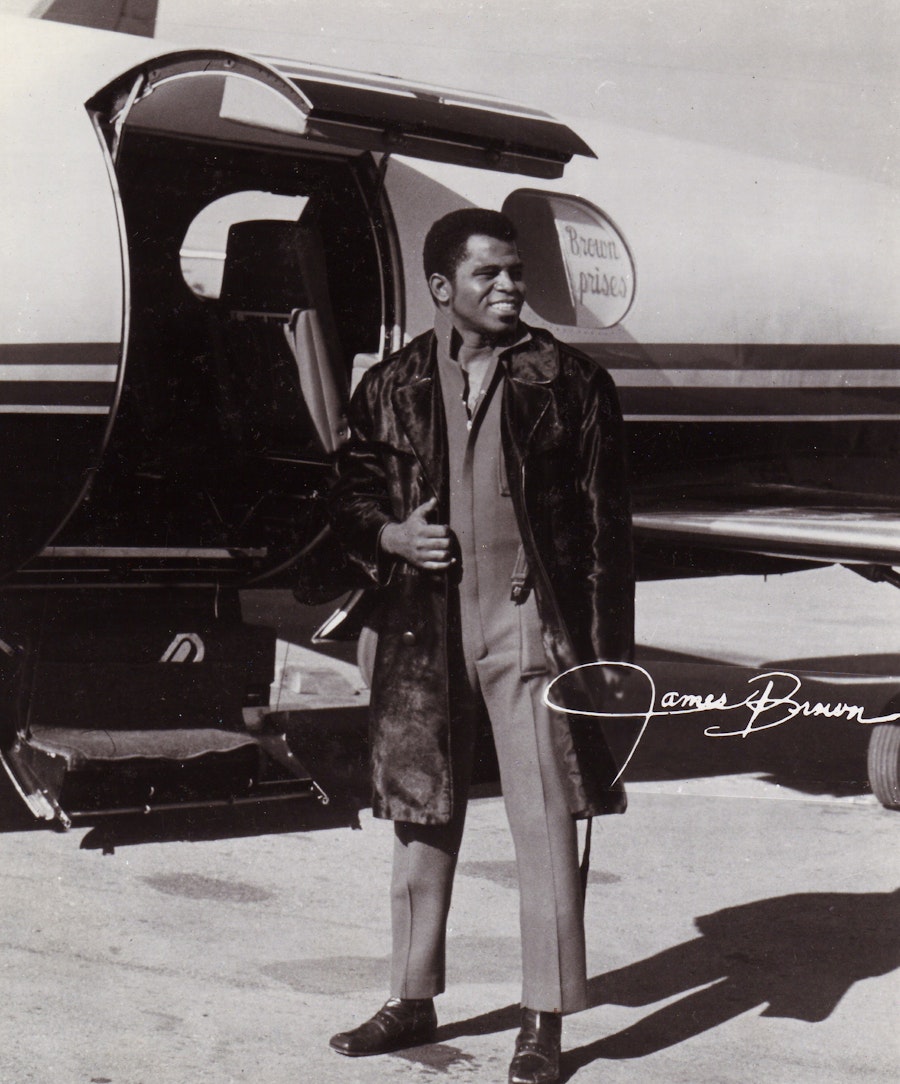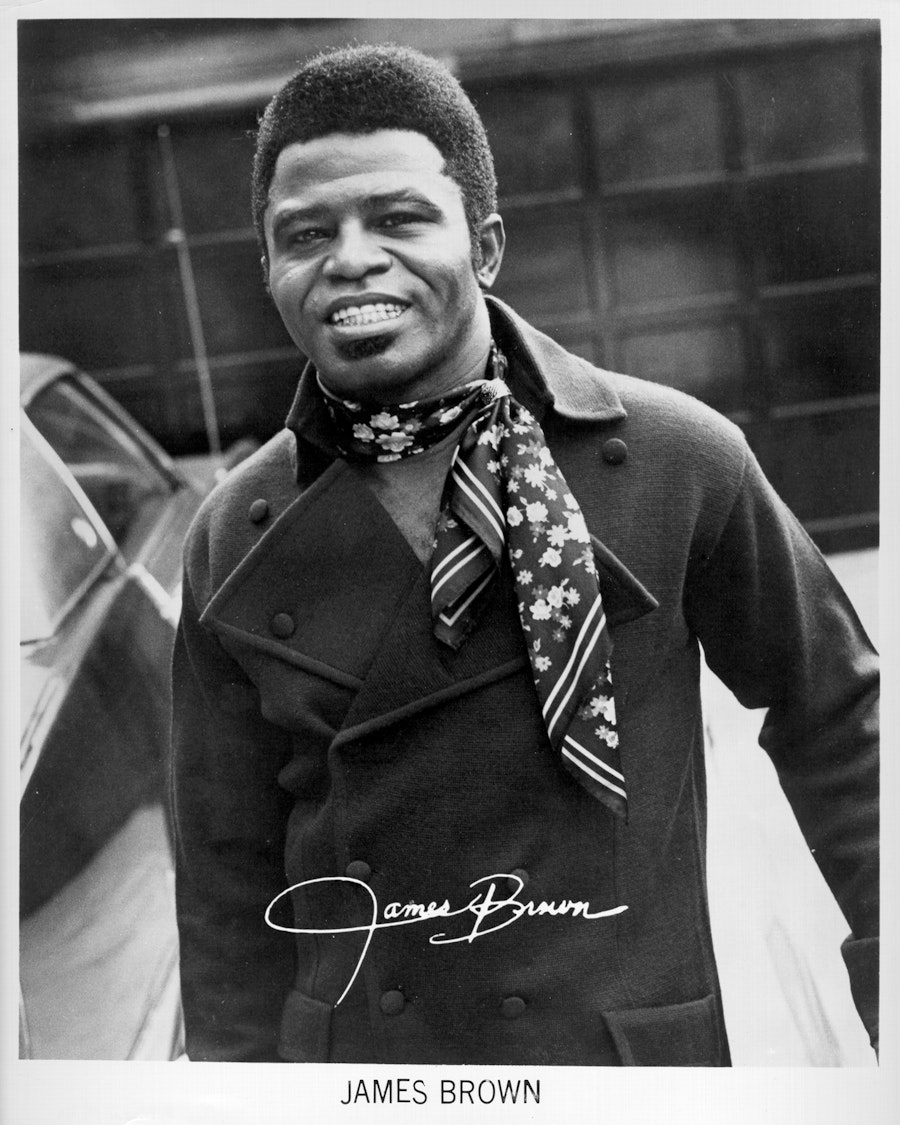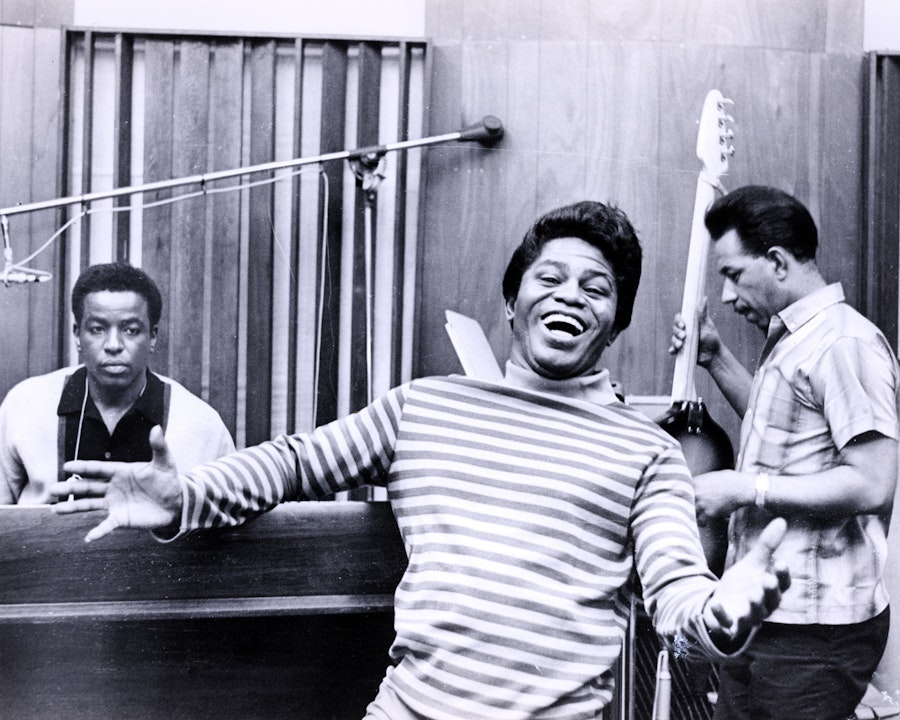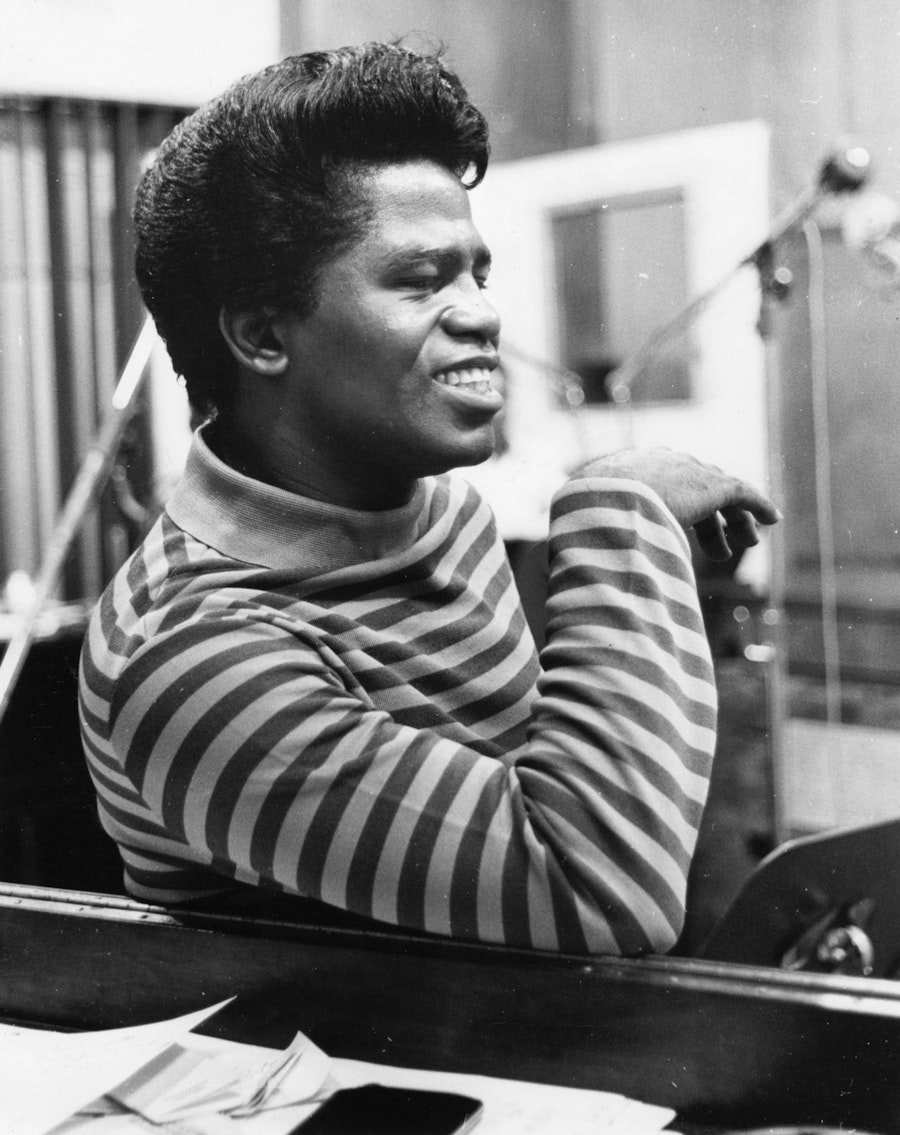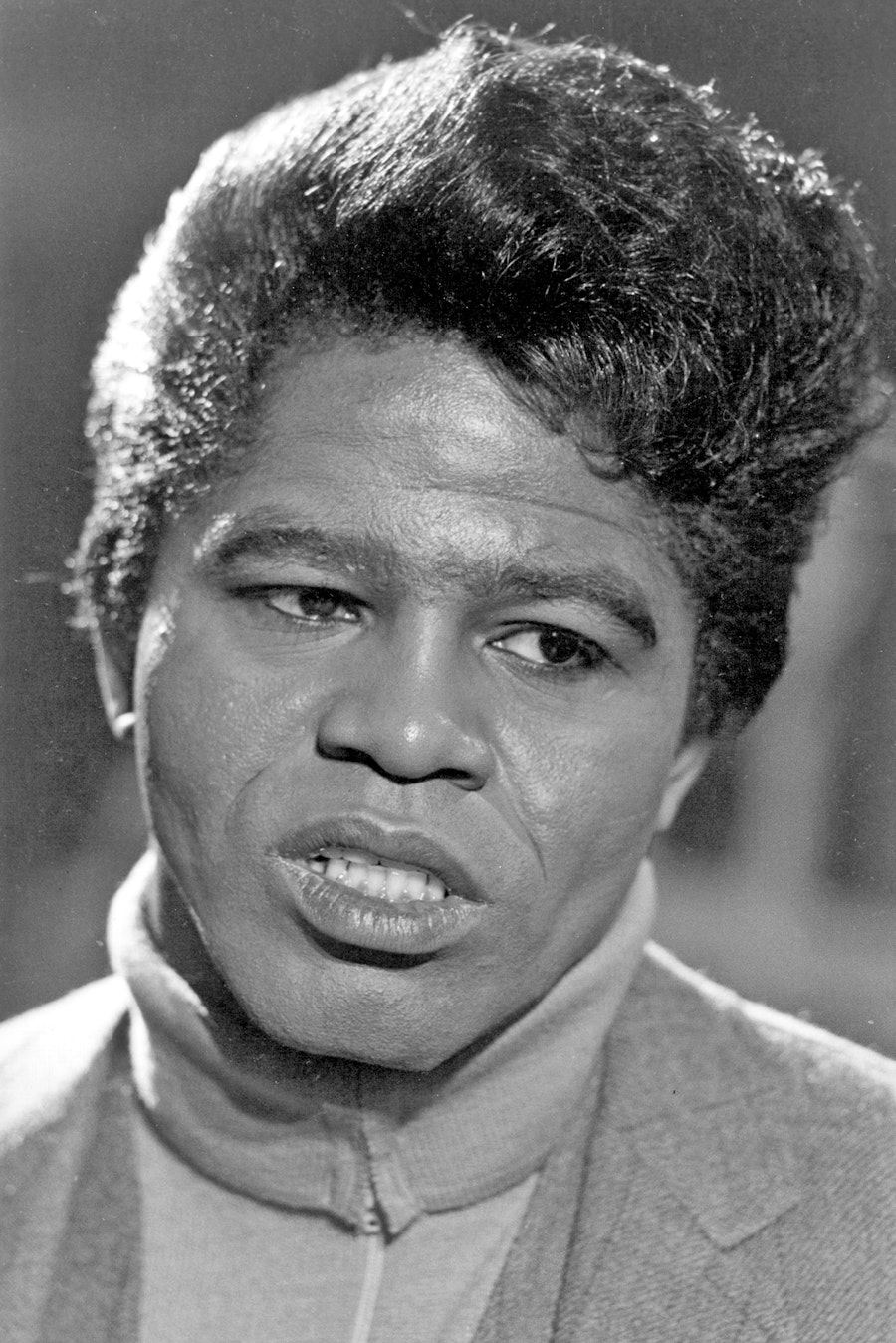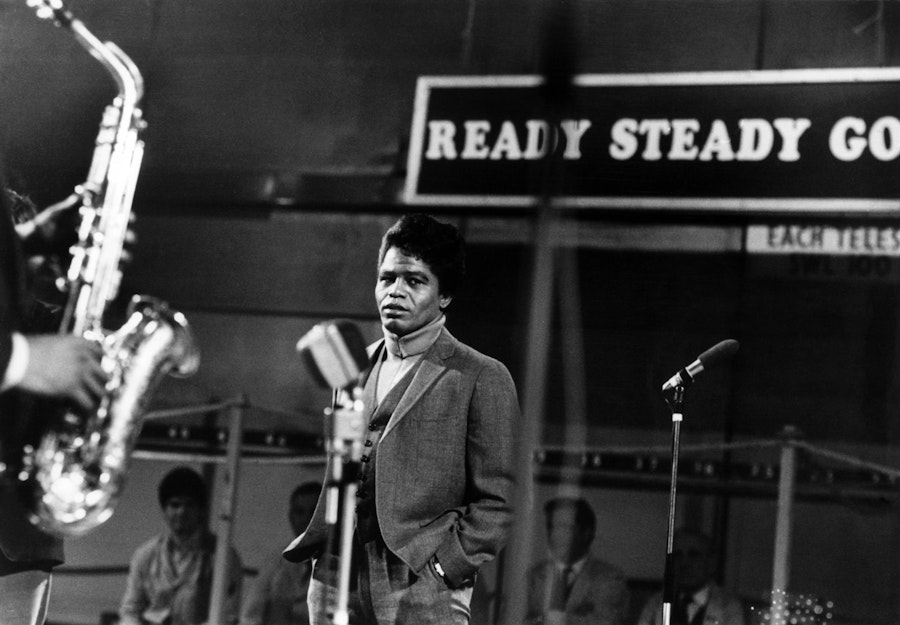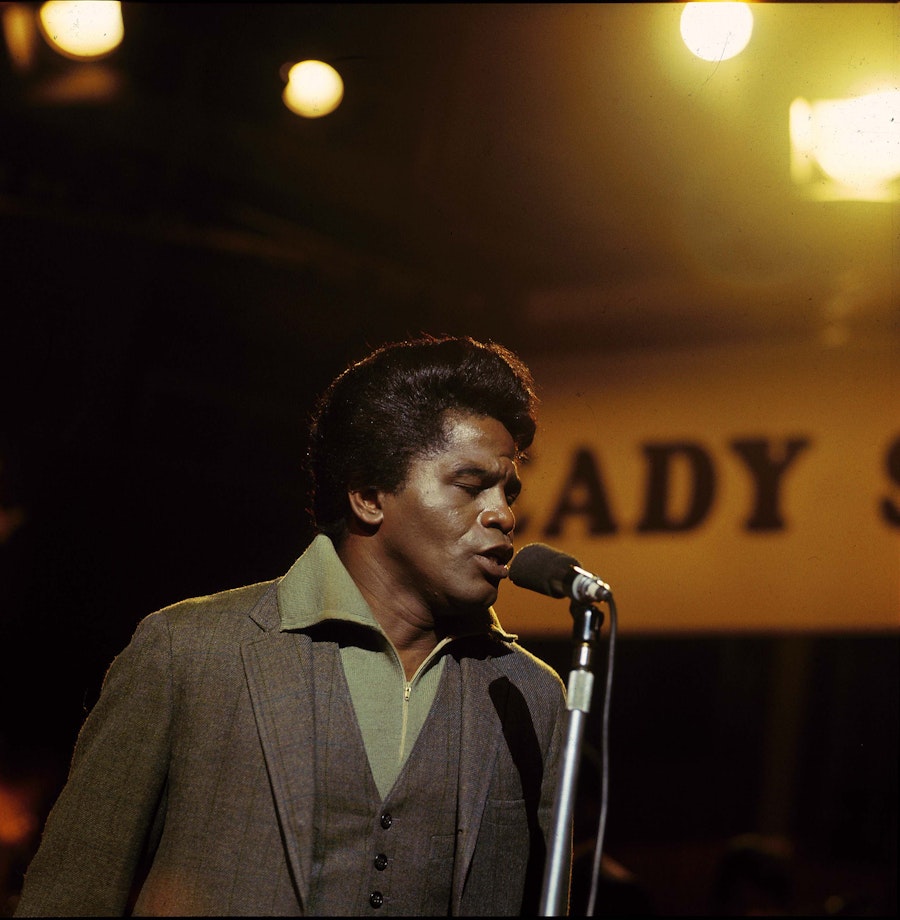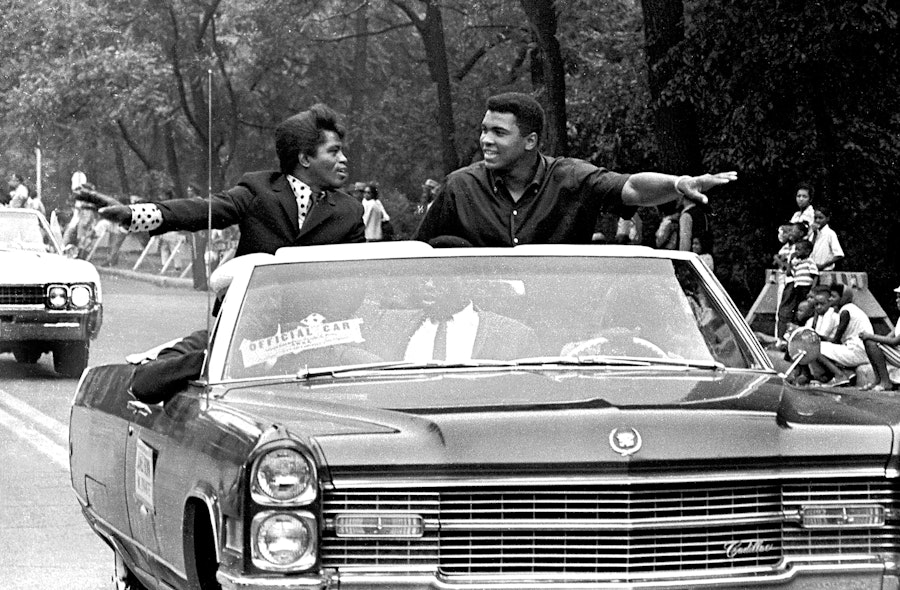 Vice President Hubert H. Humphrey is joined by James Brown as Humphrey addressed hundreds of youth in the Watts Labor Community Action Committee's summer program, Los Angeles, July 29, 1968. Photo via Bettmann/Getty Images.

JB and his manager Ben Bart with Brown's new LearJet Model 24A, circa 1968. Photo via Michael Ochs Archives/Getty Images.

JB circa 1968. Photo via Michael Ochs Archives/Getty Images.