"The late Charles Stepney's trademark sound—a dense mix of rich and flowing Baroque classical elements, complex and layered vocal arrangements, and pioneering use of electronic and avant-garde techniques—remains one of the most singular bodies of work created by any producer working in any genre of music," wrote music scholar David Hollander in Wax Poetics Issue 21 (2007).
"Brought in by Marshall Chess to revamp the dying Chess label, Stepney worked as producer and arranger on Cadet LPs for Ramsey Lewis, Terry Callier, the Dells, Muddy Waters, and the entire Chess stable of artists. In addition, his discovery of Minnie Riperton and his role in the creation of the Rotary Connection brought him instant success," continued Hollander.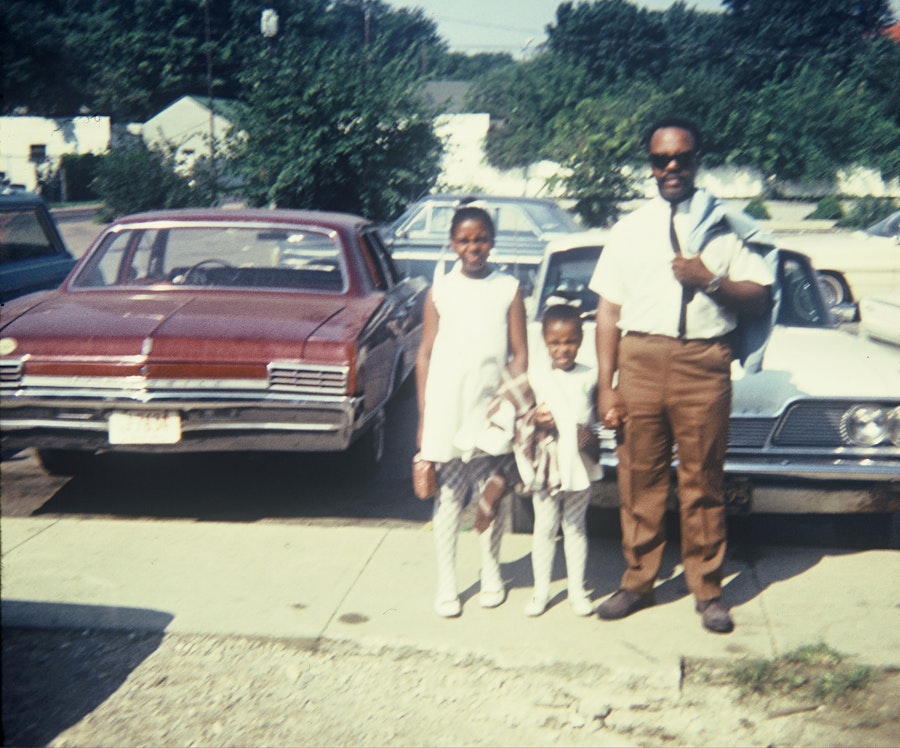 The Chicago-born and -bred arranger, producer, multi-instrumentalist, and songwriter often sketched out his song ideas in his home studio. Stepney's daughters Eibur, Charlene, and, Chanté, who have long championed their father, unearthed these recordings, which are filled with mellow drum machine loops, warm electric piano, and lucious synth solos. Chicago label International Anthem is releasing these demos on Step by Step, due out September 9.
International Anthem has produced a four-part documentary entitled Out of the Shadows directed by Chicago documentarian Brian Ashby. Episode One, which we are presenting below, follows Stepney into his basement studio on the South Side of Chicago, where he workshopped, recorded, and created much of the music that would become gold- and platinum-selling hits, and even more music that would never see the light of day. It features interviews and testimonies from members of Earth, Wind & Fire, Terry Callier, the Dells, and the Stepney Sisters.
Directed/Photographed/Edited by:
Brian Ashby
2001 interviews:
A Stepney Sisters Production
Director: Darryl Manuel
Executive Producer:
Scottie McNiece
Motion Graphics:
Craig Hansen