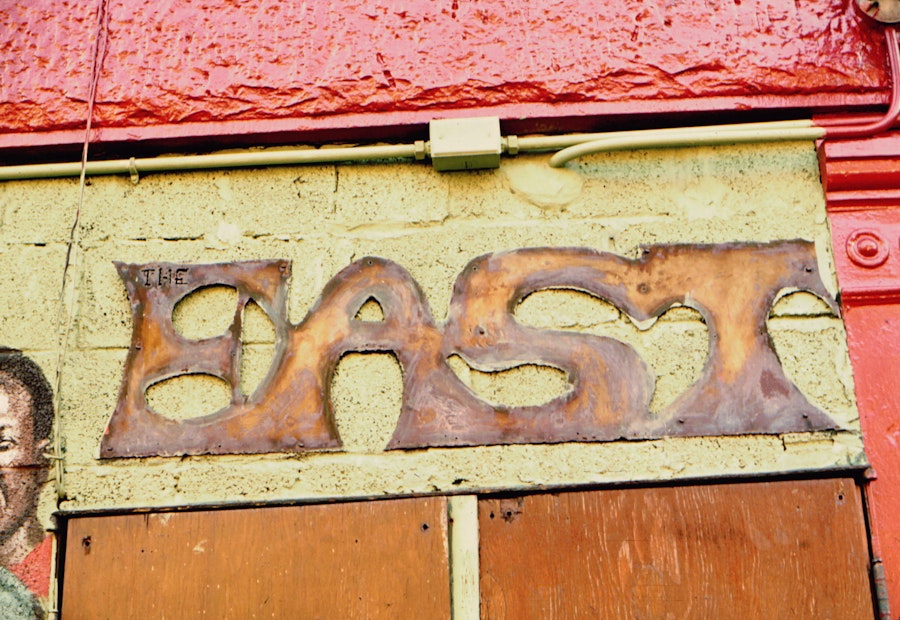 In a Brooklyn that is changing quickly, the importance of documenting its rich history becomes even more urgent as new residents move in, attracted by rich architecture, easy access to Manhattan at lower rents, and what some call an indescribable "cool" that lives on each street.
This "cool" can be attributed to the cultural trappings of Black and Latino people, many long displaced, who lived in parts of Brooklyn in a time where New York City in general had a notorious reputation for being unsafe and blighted. White flight and a fiscal crisis had the city in turmoil and strong movements by Black and Latino New Yorkers to have more control over their own communities, particularly education, grew in strength during this time. In what was perceived to be tumultuous times, Black and Latino New Yorkers created and cultivated culture not as a flight of fancy or entertainment, but as a means of survival and attempt to destroy the white supremacy which permeated their lives.
In Central Brooklyn (Crown Heights and Bedford-Stuyvesant primarily), one form of this cultural movement was known as the East, a broad-reaching community organization that is the subject of a new feature-length documentary, The Sun Rises in the East. The documentary was produced and directed by Cynthia and Tayo Giwa of Black-Owned Brooklyn, a publication that documents and highlights various Black-owned businesses in Brooklyn. According to a recent interview with the New York Times, the filmmakers were preparing a feature on the International African Arts Festival, a longstanding weekend-long Pan-African festival featuring performances and a robust marketplace featuring clothing, food, and art. In researching the Brooklyn summertime event, they learned its origin is rooted in the East and wanted to celebrate its history and legacy through a feature-length documentary.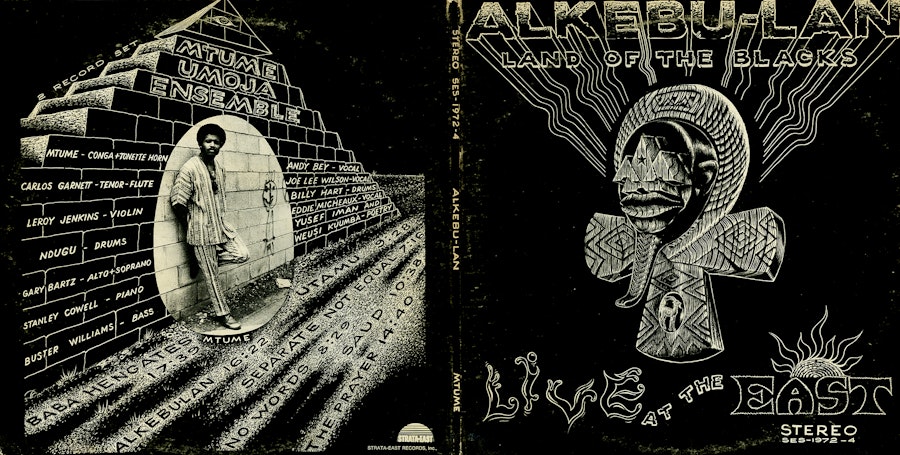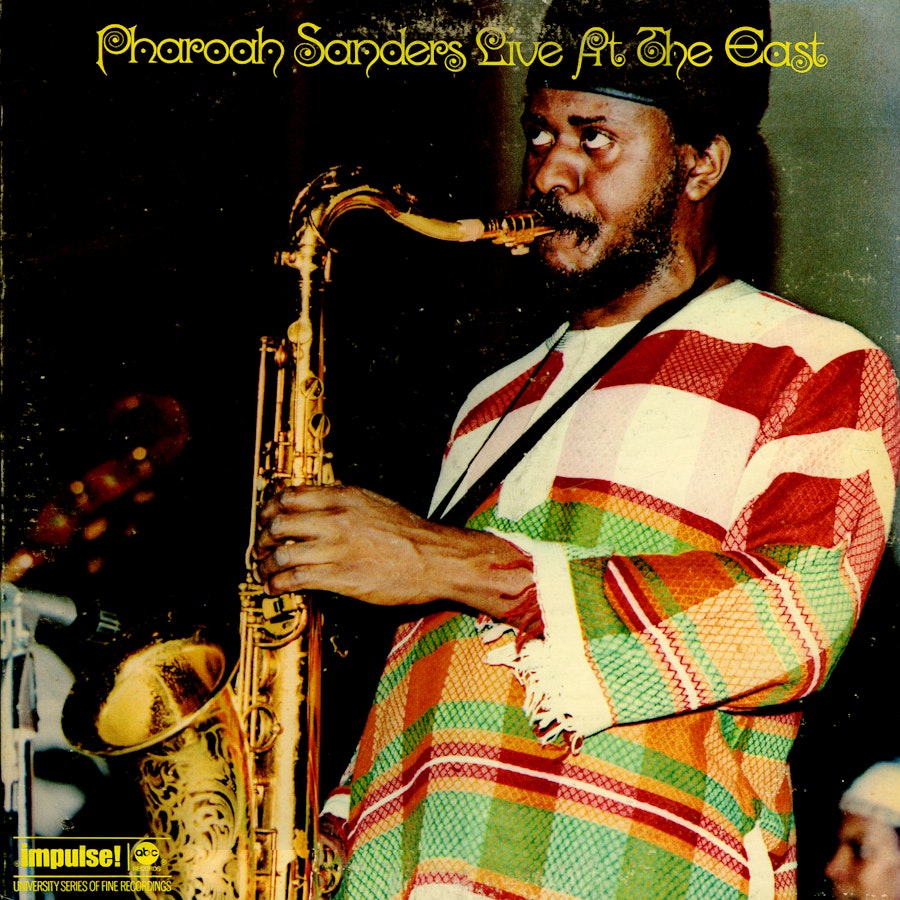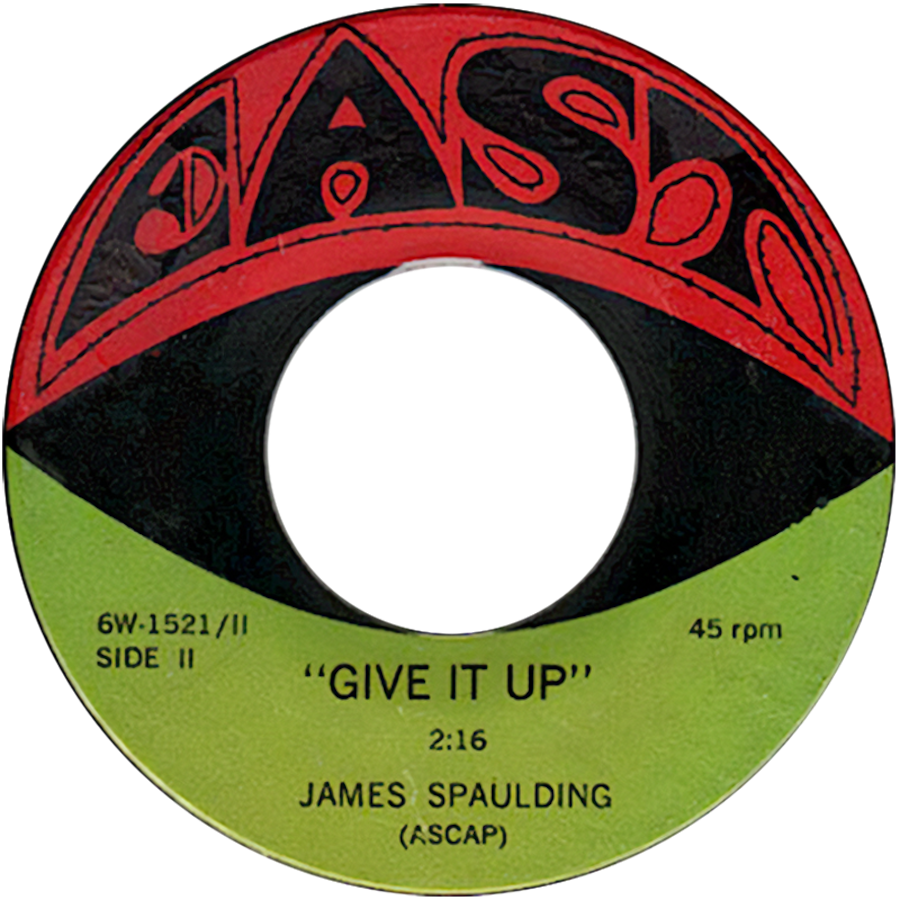 While various publications have written about the East (including Wax Poetics in Vol.1 Issue 14), particularly its musical legacy, there has never been a comprehensive feature of this kind before, despite many of the East members still living, and many still in Brooklyn. The documentary includes interviews with many of the founding members of the East, as well as former students of Uhuru Sasa Shule (Freedom Now School), one of the primary institutions created by the collective to provide education rooted in pan-African and Black socialist principles. The documentary also includes interviews with Dr. Kwasi Konadu, who wrote the definitive text on the East, as well as Mark Winston Griffith, a community organizer whose School Colors podcast chronicles the fight for community-controlled education in Ocean Hill–Brownsville, also in Central Brooklyn, which began to sow the seeds of what then became the East. 
As the documentary unfolds, it is easy to understand what drew the filmmakers to their subject; the East's reach was enormous, and occurred in a very short amount of time. The East did not stop with Uhuru Sasa Shule: as they began to build, they realized the importance of having other institutions and businesses that would employ members and serve the larger community. Some of the over twenty-five institutions resulting from the East include a food cooperative, restaurants, a bookstore, and a record label, where recordings of live jazz performances that took place as part of their cultural programming were pressed on vinyl and sold. Artists such as James Mtume, Milford Graves, June Tyson, Gary Bartz, and Pharoah Sanders performed at the East.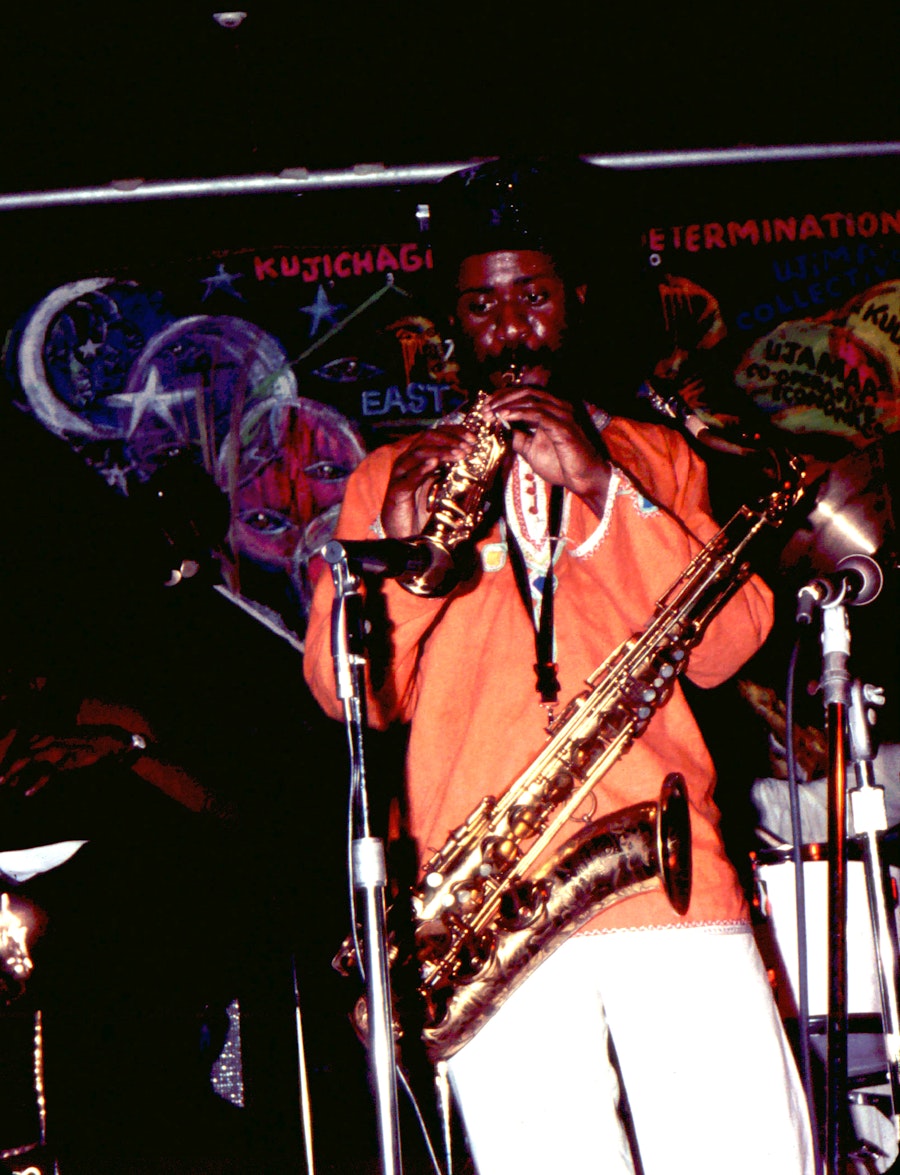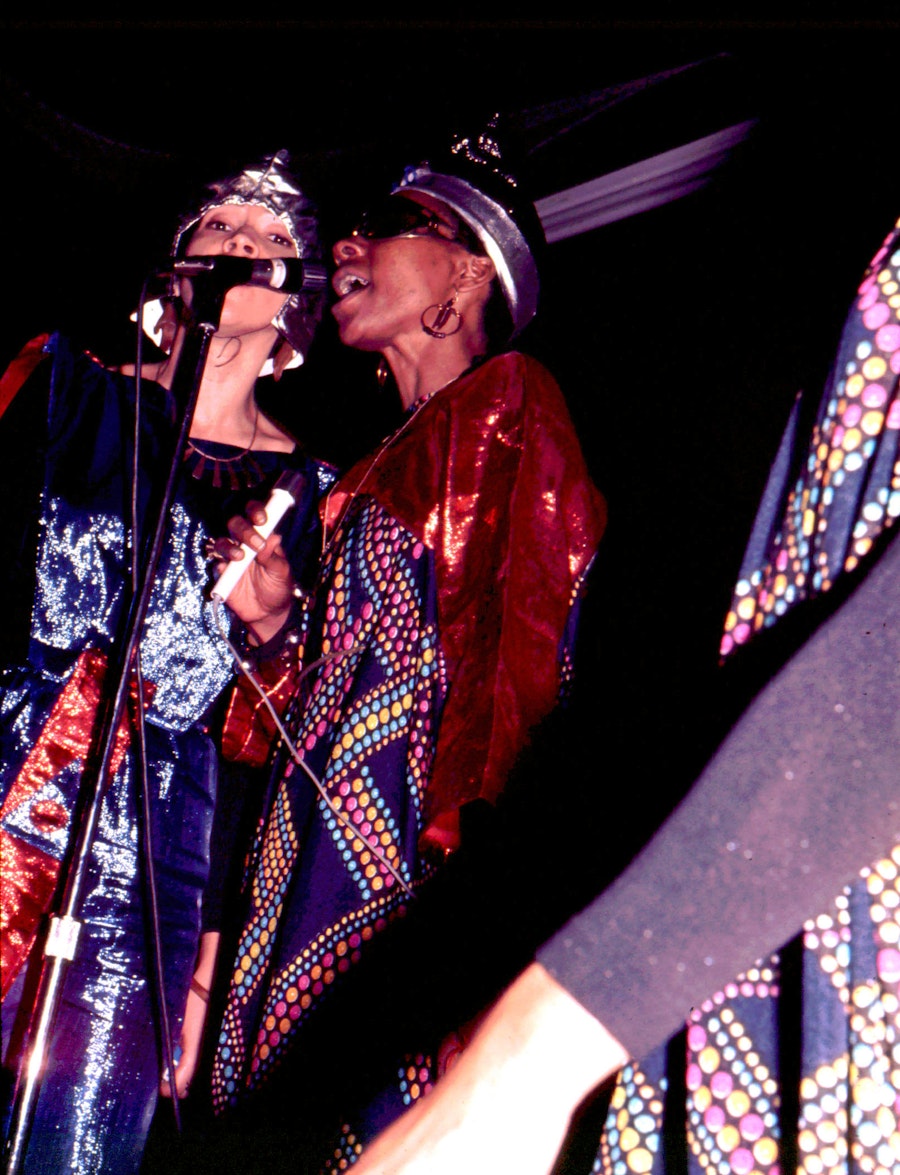 The East sought ways to expand their principles and become more self-sufficient. They continued to grow and offer more programs and while various factors (burnout of founding members, lack of sustainability, government infiltration and surveillance) contributed to its destabilization and eventual end, the documentary reinforces that the legacy and principles of the East are still alive, despite gentrification significantly reducing the Black population in Central Brooklyn, particularly over the last twenty years.  
The legacy of the East exists in the Black-owned businesses found throughout Brooklyn, which Black-Owned Brooklyn carefully documents. That legacy exists through annual events such as the aforementioned International African Arts Festival (originally a local carnival fundraiser for the East), and through institutions that trace their origins directly to the East, as well as others that carry forth their principles, unaware that the East even existed. A public plaza near 10 Claver Place, the original location of Uhuru Sasa Shule and where the East's live musical performances took place, was renamed in honor of Jitu Weusi, principal founder. On a recent summer day, live jazz performed by students from a local music school could be heard in the plaza.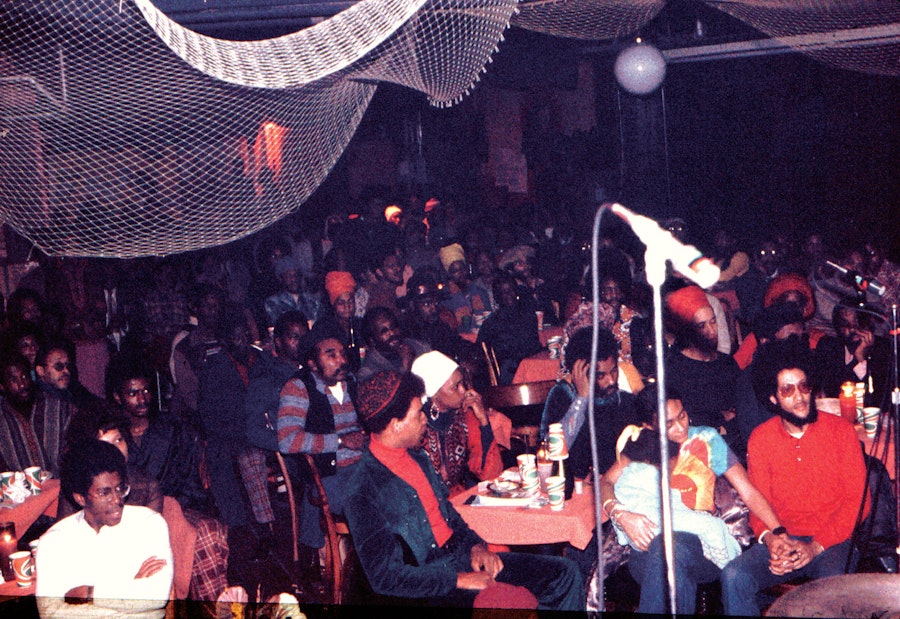 Documenting and creating landmark spaces to honor the East in a changing Brooklyn is important as there is a disconnect between newer residents and long-standing residents who endured the "bad old days" of New York City. There is often a perception that there was not enough effort, not enough wanting for change by these long-standing residents but this documentary affirms what many Black New Yorkers have known most their lives: that the neglect and poverty which existed and still exists is not due to lack of effort to organize to resist these conditions and determine the future of their own communities, but rooted in structural racism which has limited political and economic power for Black people worldwide.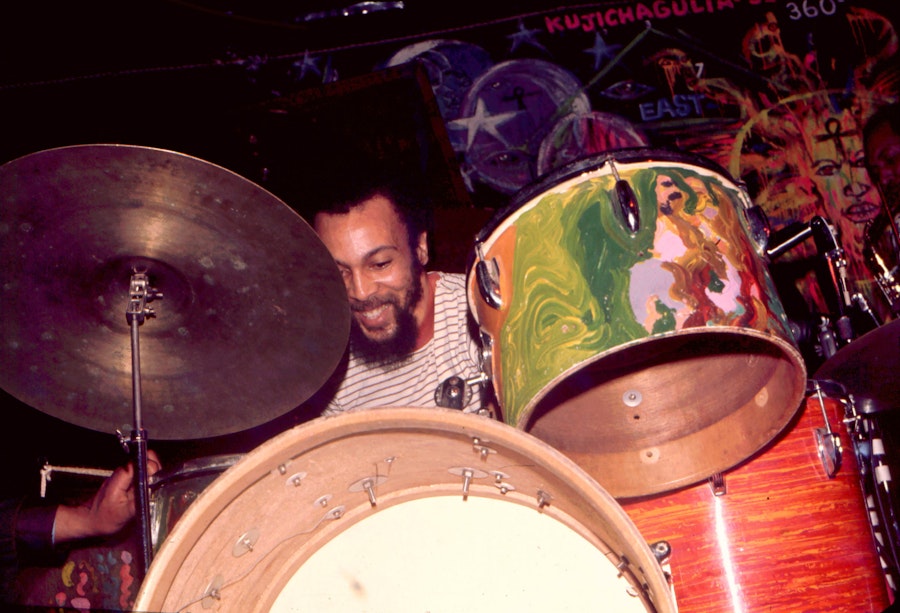 The East was created as a response to that, utilizing resources available to them: the will of the people to work and cultural expression as a means to get free. The Giwas' documentary also shows that while many founding members are elderly or have passed away, there is still a movement, especially among younger generations, to permanently dismantle white supremacy. In Dr. Konadu's definitive book on the East, he noted that in speaking with some of the members about the demise of the East, a few never expected it to become a permanent institution but rather understood it would have a natural life cycle that would create a framework whose effects would be felt for generations, like a mother birthing children. This documentary not only serves as a record of what was Black Brooklyn, but presents a model for what Black Brooklyn could be.