A music community for those that dig deeper.
We explore the music trailblazers, cultures and stories that shape the sounds of yesterday, today, and beyond. Sign up to read, listen, watch, discover and discuss music with like-minded music people from around the world. 
FILLING IN THE GAPS
From hip-hop, to funk, techno, tropicalia, jazz, and beyond; we set out to shine a light on the  heaviest stories in music. Connecting both the old and the new, we fill in the gaps. That's not to say you won't also discover stories on the likes of Stevie Wonder or Nina Simone here (you will!), but you'll also find so much more.
From the greats, to the off-beat mavericks, and the scenes in-between, they all have a story to be told, and we believe telling these stories is important. 
MORE THAN JUST A MAGAZINE
Wax Poetics is a place where you can get lost reading, listening, watching, discovering and discussing music. A little bit like your favorite record store. But whether you're a record head, or just starting to explore your passion for music, you'll find something here for you. 
WE DIG DEEP
Working with a select group of writers and content creators, we carefully curate what we deliver across print and online. Our writers are passion driven and encyclopedic in their music knowledge, so we don't restrain them for the sake of word count or "headline stories." You're looking for an article on Prince? Well we've done an entire issue on him. That's the Wax Poetics way. We allow writers to go deeper, so you can discover more.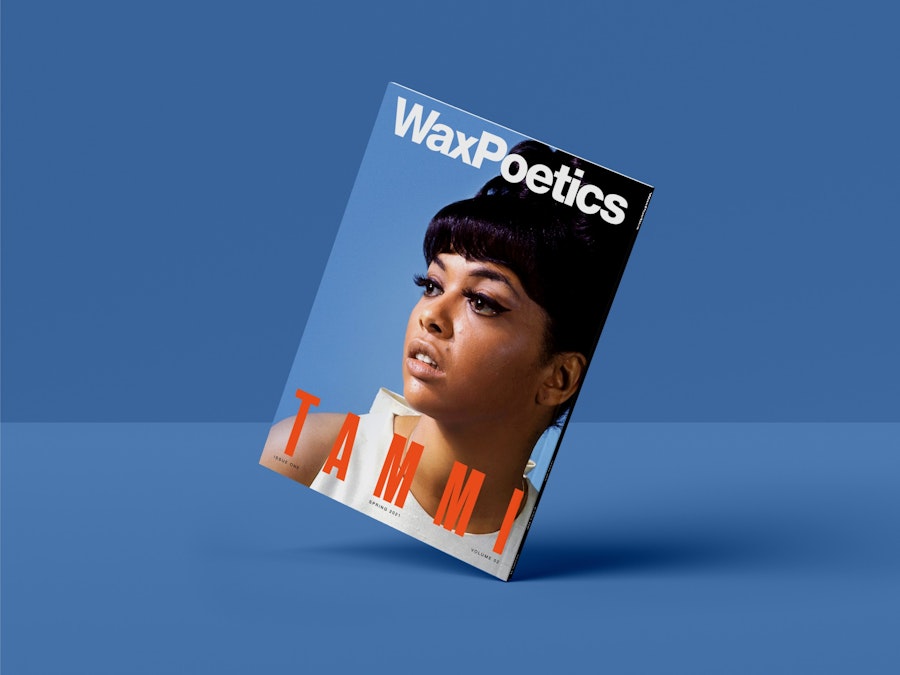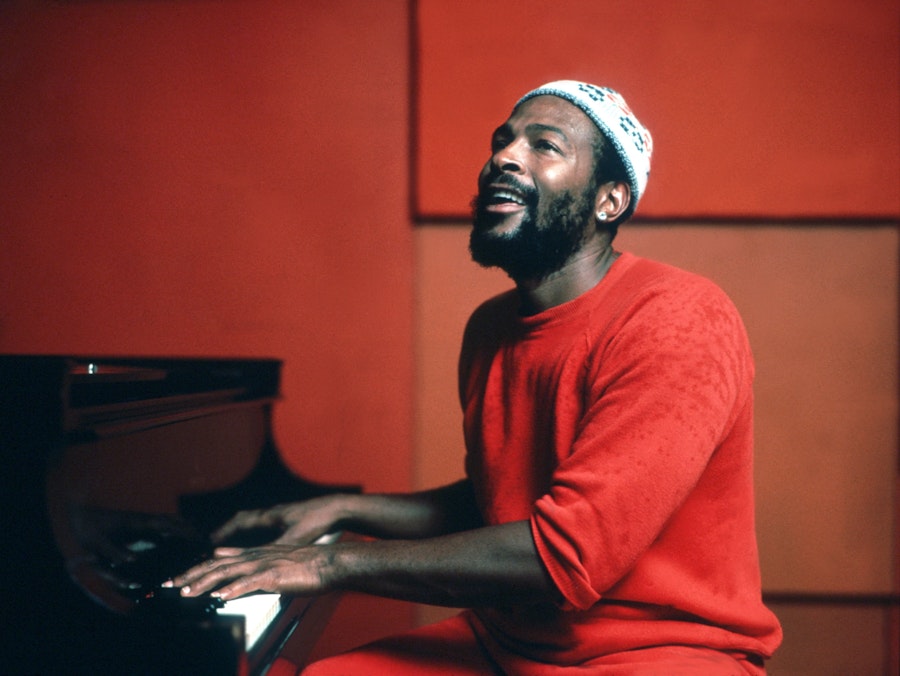 BORN IN 2001 RETURNING IN 2021:
OUR 20 YEAR HISTORY
THE ORIGINAL, ICONIC MUSIC JOURNAL - Born in Brooklyn, New York, in 2001, Wax Poetics was created by a group of writers and record diggers to tell the stories behind beatdigging culture. To help contextualise what people were listening to, by looking back at where the music came from and the stories behind it. It quickly grew into one of the most iconic and influential music magazines in the world.  
A MAGAZINE FOR THE HEADS - From 2001 to 2015, Wax Poetics released over sixty magazines. It developed cult status becoming the go-to home for collectors, artists, DJs, and just about anyone who wanted to uncover more about the music. It became one of the most trusted voices around. 
But in 2016, Wax Poetics stopped regular publication…until now.
VOLUME TWO - Thanks to the help of our fans, we are now back. Entering a new era, we are returning as a music journalism community where we explore and discover music old and new. Still the same quality, long-form journalism we are known for—but delivered to both your doorstep and your desktop.
The Roots of Wax Poetics: Brian DiGenti and Andre Torres making a beat on the Ensoniq ASR-10 in Brooklyn, New York, 1997.

Wax Poetics founder Andre Torres at the Sound Library before Issue 2's release party later that night, June 20, 2002.

Wax Poetics Issue 2 release party at Black Betty, June 20, 2002. (left to right) Bassist Andy Cotton, percussionist and longtime Tom Tom Club touring member Bruce Martin, and DJ Monk-One.

After three and a half years and thirteen issues, the Wax Poetics crew finally moved into an official office space in the burgeoning neighborhood of DUMBO, Brooklyn

A couple weeks later, the team (left to right: Kevin, Brian, and Andre) set out to close Issue 14 and send it off to print within a week. Brooklyn office, September 17, 2005.

With progress on Issue 14 going well, there's a glaring omission: the Axelrod article (which would become part one of two) being worked on simultaneously by DiGenti and Eothen Alapatt till the very end of going to press.

Table of contents: Issues 1 through 13, with the first mock-up of the David Axelrod cover for Issue 14. Brooklyn, New York, Wax Poetics office, September 2005.

Issue 17 (Dilla/Public Enemy – June/July 2006) party at the Wooster Street Adidas store in Manhattan, July 31, 2006.

(left to right) Brian DiGenti, Kevin DeBernardi, Michael Coxen, Mandrill manager, Mandrill cofounder and leader Dr. Ricardo Wilson (Doc Ric), Amir Abdullah, and Dennis Coxen. Brooklyn, New York, August 2007.

In the office. Brooklyn, New York, September 2007.

Issue 24—shown here on the wall in mock-up pages in the summer of 2007

Wax Poetics Japan debuts at Tower Records in Tokyo in October 2008.

Cal Tjader, Eddie Palmieri, et al. master tapes from Roulette, who in the 1960s owned Tico, later sold to Fania.