---
Forum
Insight and happenings from across the music community
---
Re:Discoveries
Quick reads about lost, classic and forgotten records
View All
---
---
Listen
Scroll and select a mix while you dig through the site
View All mixes
Latest Connections
Multimedia deep-dives into music stories, scenes and themes
View All
Japan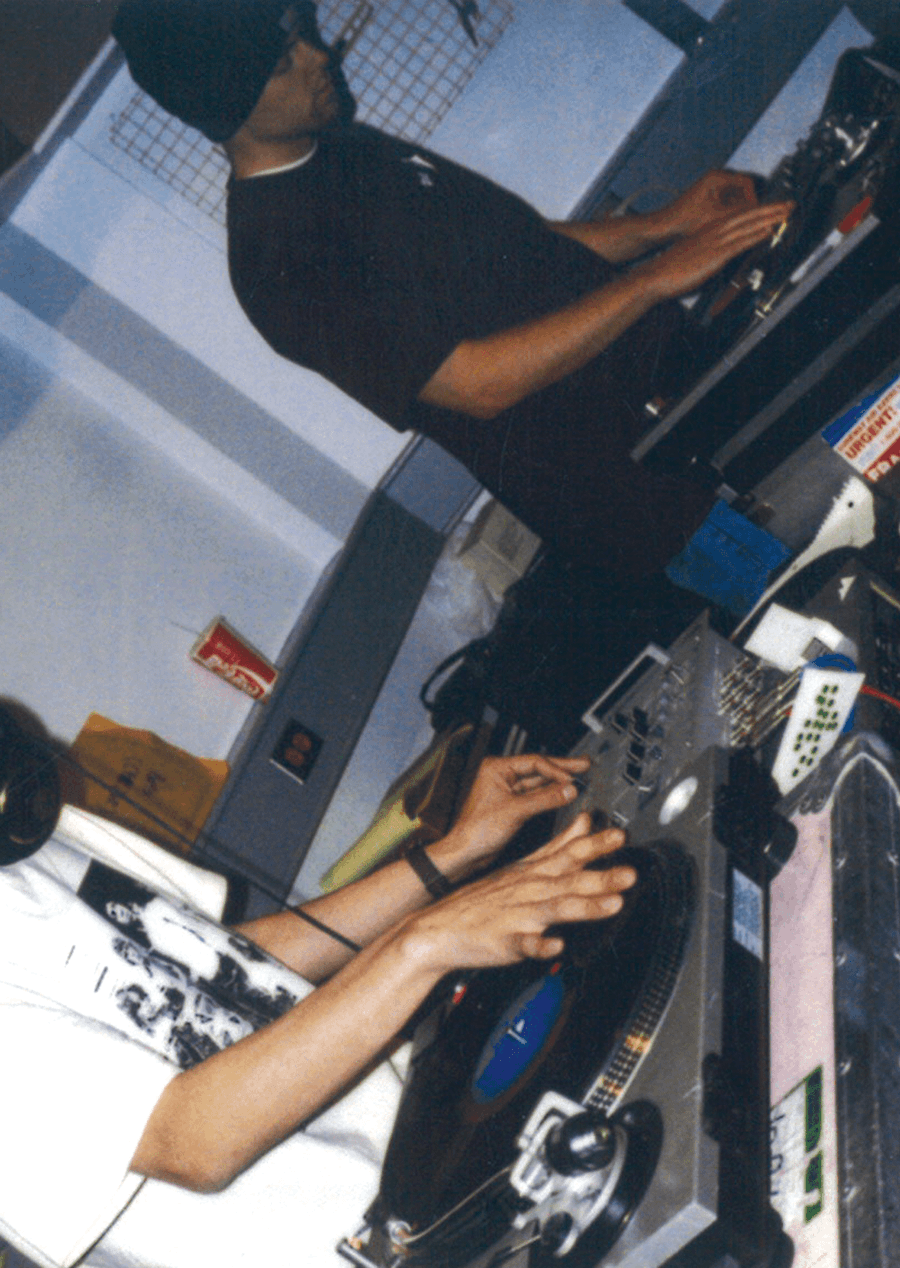 Japan
Japan has long been the land where tradition and innovation come together. The Japanese appreciation and adoption of cultures from abroad has led to extraordinarily eclectic artists and fans. Wax Poetics celebrates the unique music scene of Japan.
Beat Makers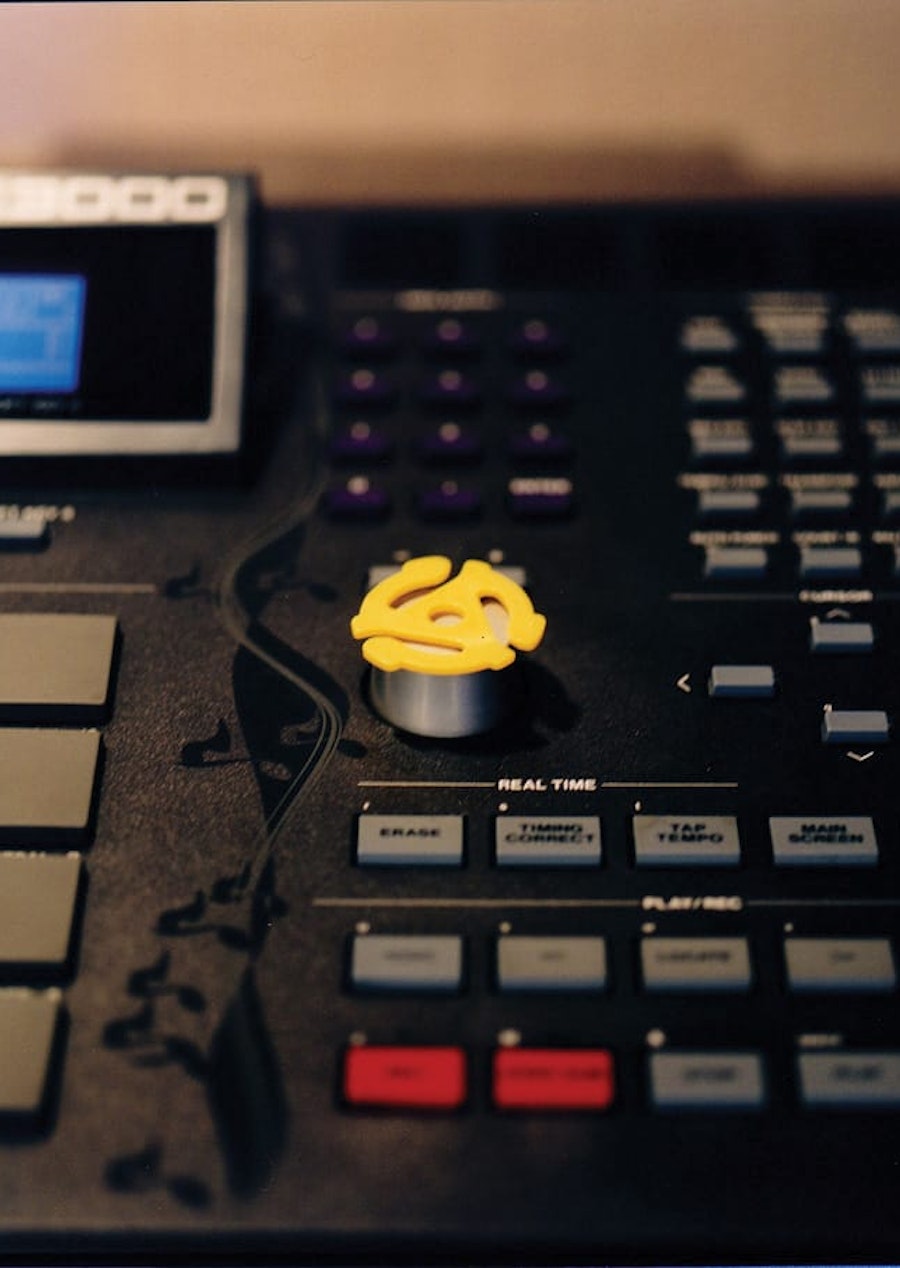 Beat Makers
From Dilla to DJ Premier, dig into the personalities behind the beats as they divulge the stories behind the creation of hip-hop classics.
U.K. Jazz-Funk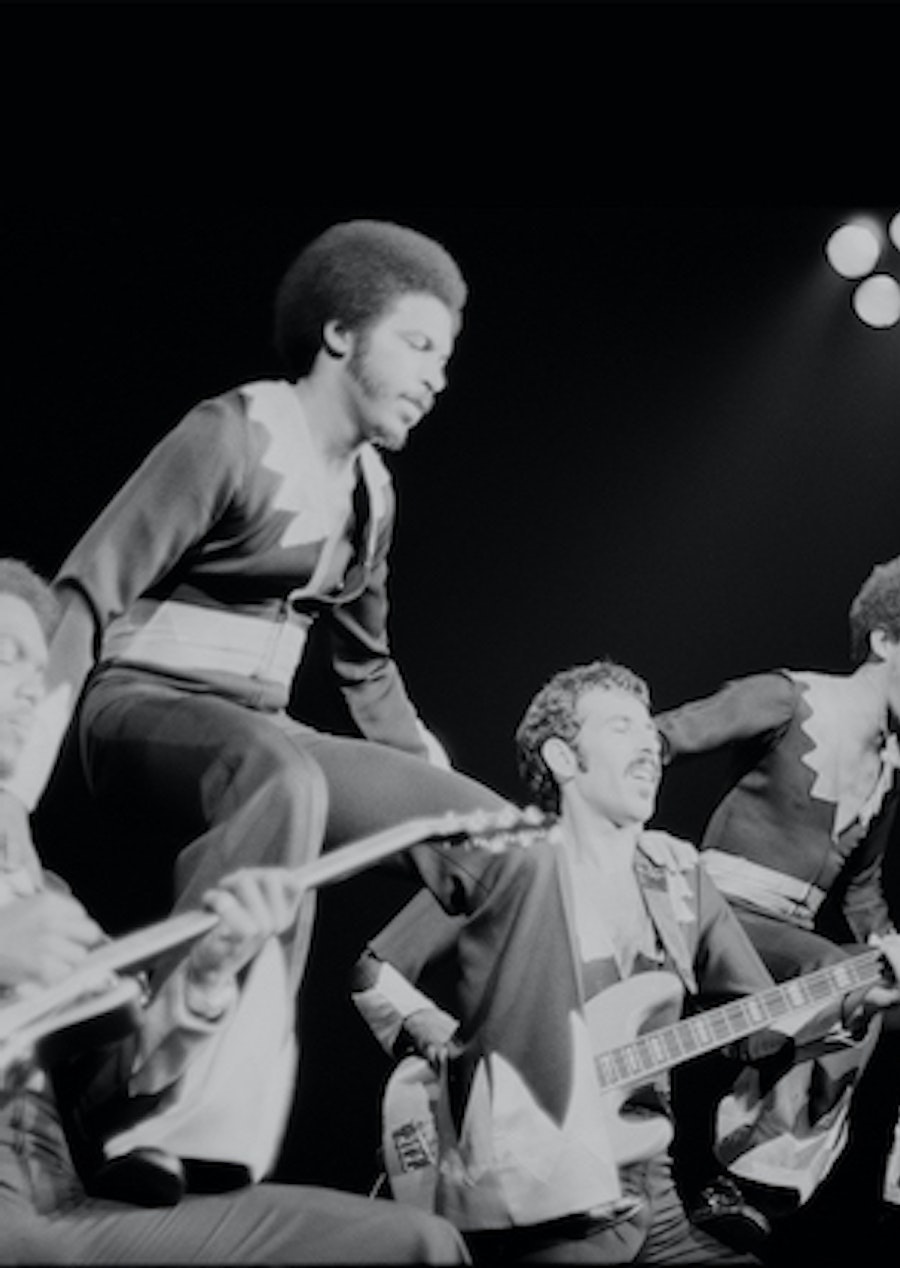 U.K. Jazz-Funk
In the late 1970s and early 1980s, the U.K. witnessed the birth of an inclusive scene of dancers and musicians who built their own scene influenced with the sounds of U.S. jazz and funk.
Features
Documenting music trailblazers, cultures and stories
View All